Al Fazl, 19 May 1921
The Detroit News, a local newspaper of the city of Detroit, USA, in its issue of 13 March 1921, published a photograph of a new convert Muslim lady, Siddiqatun Nisa Rahatullah, along with a short article that is being presented below […] It will certainly be of great interest to readers.
Moreover, we will also present […] two couplets from this woman's works that the said newspaper has published with her picture. From only these two couplets, the readers can easily comprehend this lady's love for the light of Islam and her passion for tabligh. The [article] is as follows:
"Siddiqatun Nisa Rahatullah (resident of 624 Stimson Avenue) – who was formerly known as Mrs EM Garber before converting to Islam and adopting her Islamic name – is the first female Muslim missionary to preach Islam and the Holy Quran in the United States of America. She will help Mufti Muhammad Sadiq in his preaching efforts in Detroit. This lady, Rahatullah, is a native of America who was born in Indiana and studied religion for many years.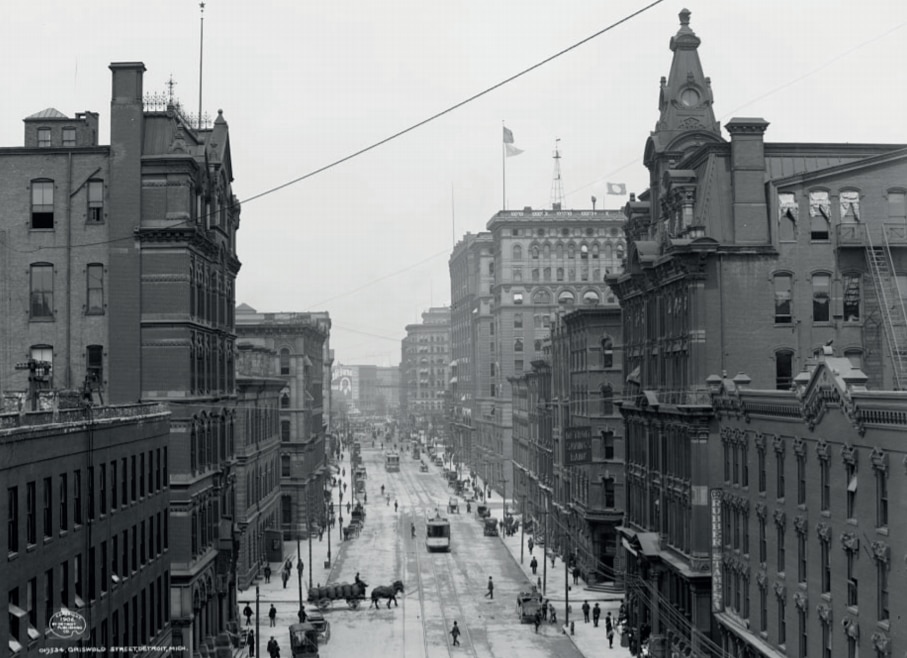 "Once, she traveled to the Pacific coast where she became interested in a society that had studied and mastered Eastern theology. On her return to the city of New York, she became acquainted with Syed Muhammad Wajih Gilani, a former secretary of the sheikh of Constantinople, who had been selected to go to the nation of Moros in the Islands of Philippine as a Muslim teacher. As Mr Gilani was a descendant of Muhammad[sa], he was welcomed with respect by Muslims of America, but he passed away before he could leave for the Philippines.
"Mr Mufti Muhammad Sadiq came to America from India to preach Islam and upon learning of Mrs Garber's acquaintance with Mr Gilani, he started exchanging letters with her. As a result, she converted to Islam and chose for herself the name Siddiqatun [Nisa Rahatullah] which in Arabic means truthful and faithful, and Rahatullah means the one who has been granted peace by Allah.
"Expressing about her conversion to Islam, Mrs Garber states, 'Muslims of America treated me with such compassion and I gained such a satisfying knowledge of Islam that it became very easy for me to convert to Islam.'
"Mrs Garber has authored a number of preaching poems and songs that will be used in the Ahmadiyya Movement's preaching campaign in America. The Ahmadiyya Movement is affiliated with Prophet Ahmad[as]. He was born in India and established a school for teachers who are being trained to spread the teachings of Islam in all parts of the world. After extending [help in] preaching efforts at local level, Mrs Garber, as she states, will travel from Detroit to India for education as a teacher of the Holy Quran and an Ahmadiyya Movement's missionary.
"Below is the translation of [Mrs Garber's] couplets:
"I see in the night the world of the beauty of Islam which is ablaze with its shining torch of light.
"In the darkness of the night, I find myself moving forward in this journey as the river flows through the valleys."
(Translated by Al Hakam from the original Urdu in the 19 May 1921 issue of Al Fazl)