Al Fazl, 26 October 1922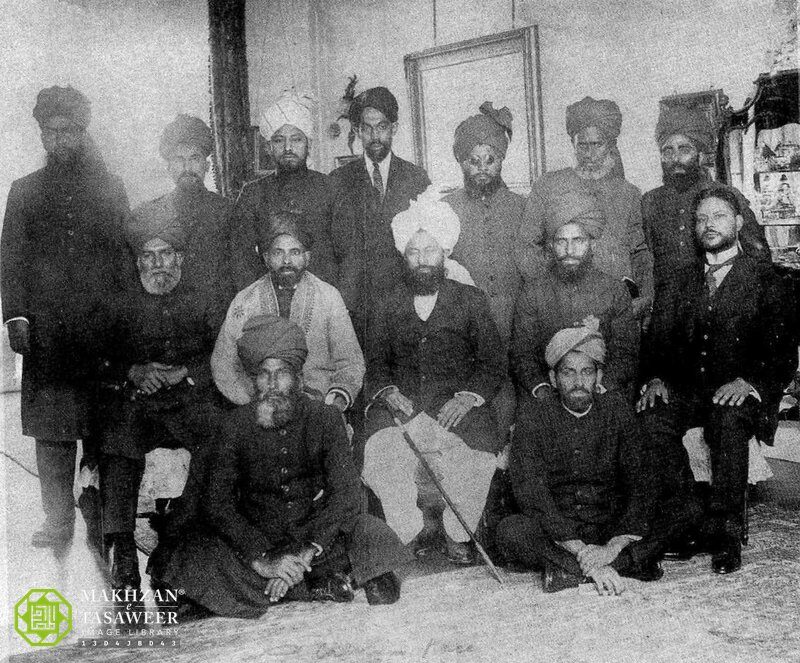 Return of the editor of Al Hakam to Qadian
For the last three years, I was in Hyderabad Deccan for employment purposes. Now, on 18 October 1922, I have returned to [Qadian] Dar-ul-Aman [abode of peace] on temporary leave. My friend and my master, Hazrat Khalifatul Masih II[ra] is aware of the fact that although I was blessed with worldly benefits during my stay in Hyderabad, by the grace of Allah the Almighty, my soul yearned at the same time to serve the Jamaat with my pen. Thank God, nothing is more precious in my eyes than this work. Thus, my first and last wish is to live the rest of my life in this service [of the Jamaat], which has always been my beloved, without caring about material and financial interests.
I never left [Qadian] of my own accord. However, there was a hidden downpour of divine blessings that I had never previously experienced. During that time, I also witnessed some remarkable displays of God's bounty (the details of which will be published in Al Hakam, insha-Allah). They were a result of the efficacy of the prayers of Hazrat Khalifatul Masih.
However, now that I have returned to [Qadian] Dar-ul-Aman, I want to arrange for the regular and permanent issuance of Al Hakam as soon as possible. Moreover, I do not want to let the idea of leaving Qadian come back to my mind again. By the way, I did not leave of my own will before, and now I do not think of going back again. This note is only for the information of members of the Jamaat. All future correspondence should be sent by the friends to the office address of Al Hakam. The regular issuance of the Al Hakam newspaper will restart very soon, insha-Allah. We request members of the Jamaat to please pray for its bright future and success.
(Translated by Al Hakam from the original Urdu in the 26 October 1922 issue of Al Fazl)