Al Fazl, 29 July 1919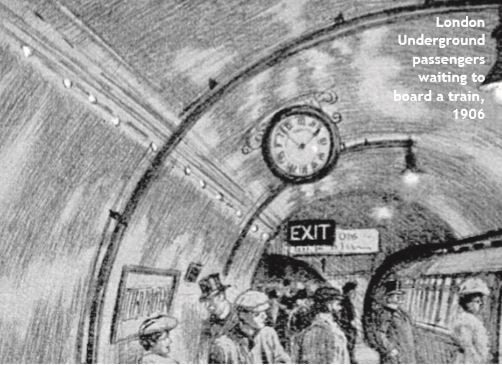 Alby Sahib
Mr Abdul Rahim Alby Smith of Lagos, Nigeria has reached the UK on his way to Qadian for the reason of acquiring religious knowledge. He is staying here with me till he can reserve a space to board a ship.
He is a tall 25-year-old well-built gentleman. His [heart] is filled with immense love for religion. I have started to teach him the translation of the Holy Quran and Urdu so that he will be at ease when he reaches India. He is fascinated to see the city of London. Yesterday, I took him with me and in order to reach a certain place, we had to board an [underground] train which runs 25 feet below the surface of the earth. At first, he was very anxious as to where we were going, but then he was amazed [and said]that it was very surprising.
Letter from the viceroy
Primarily, letters were received from the [relevant] minister and prime minister of India regarding the resolutions that were passed for the mentally challenged people of India in a special Jalsa of Jamaat-e-Ahmadiyya held on 23 April. It was not until recently that a letter expressing gratitude was received from the viceroy of India addressed to this humble one.
Reform Bill
Delegates of the National Congress like Mrs Annie Bessette etc. have arrived [in London] from India to carry out their efforts for the Reform Bill and to approve home rule for India. Concerning the same matter, I received a telegram from Hazrat Khalifatul Masih carrying the news of my appointment as the political delegate of the Ahmadiyya Jamaat. Efforts are underway to perform this task.
A letter to the secretary of the Reform Bill committee has been sent to set up a meeting. Along with the letter, a detailed article carrying our opinion has been sent as well so that, if time does not permit to have a detailed meeting face to face, our opinion would have at least reached them beforehand.
The window of opportunity is very short as the Reform Bill has already been read out for a second time in parliament. Moreover, it has also been published in various newspapers regarding the delegates of India that they are not left with enough time to make any plan. However, it came to my knowledge that they will deliver several lectures in order to ensure that the Englishmen become fully aware of their opinion.
We have also started to hold a series of lectures for the same reason. The first lecture was held at the East End last Friday and the summary of this lecture has been sent to various newspapers by Mr AD Carr.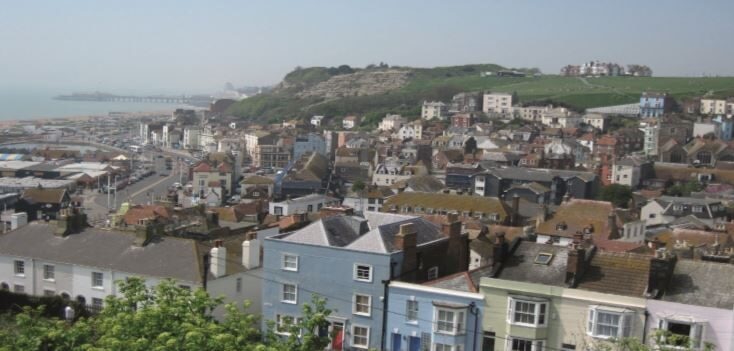 The second lecture was delivered at our hall last Sunday and its report has been sent to various newspapers as well. As luck would have it, a letter of Mirza Kabiruddin Ahmad Sahib was also received in the recent batch of mail. It highlighted the good characteristics of the British Government in a reasonable manner. Professor Haji Sahib read out this letter [before the gathering] and it was translated as well. It had a positive impact on the audience.
Mr SC Ahmadi delivered two lectures highlighting [the viewpoint of] the Ahmadiyya Jamaat in Hastings and distributed a significant amount of literature.
Muhammad Sadiq (London)
20 June 1919