Dr Swaleh Kitabu Pazi, Tanzania Correspondent
Tanzania was the country that was privileged to be referred to as "hamara mulk" by Hazrat Musleh-e-Maudra. Tanzania, a name coined by an Ahmadi Muslim, Muhammad Iqbal Dar Sahib, is celebrating half a century of Jalsa Salana in the country. This year's Jalsa Salana was held on 27 to 29 September 2019 and saw delegates from all across Africa.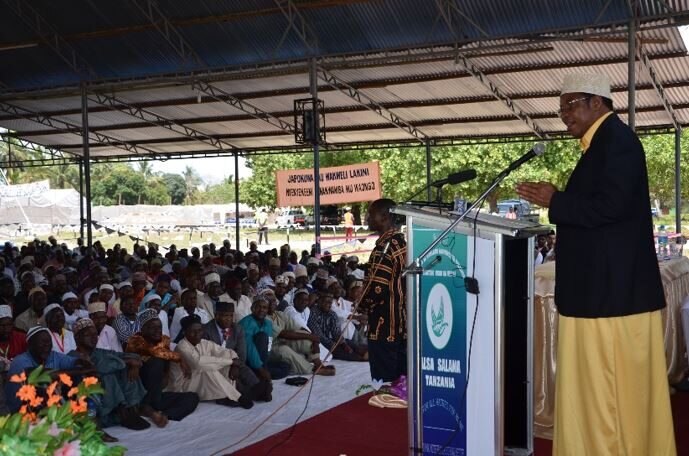 It has not been an easy journey; after all, no spiritual journey can be a bed of petals. We have had our moments of pain and agony.
Our first ever Jalsa Salana in 1969 took place in our small mosque, Masjid Salaam in Dar us Salaam. We had less than 50 participants from different parts of the country who faced problems of transport, accommodation and even cooking facilities.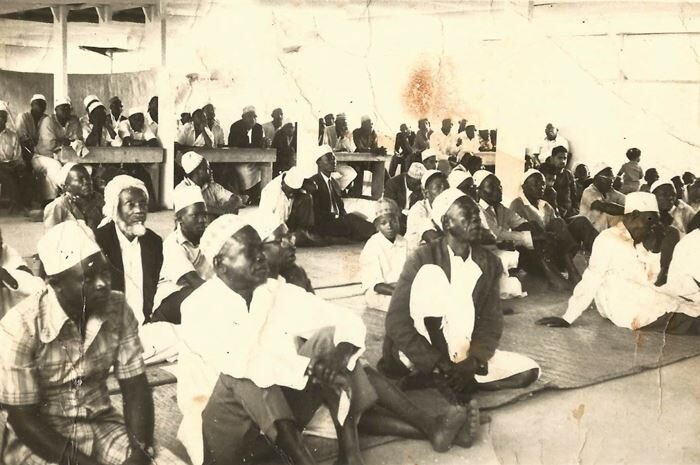 Despite such obstacles, our hope and shield has always been the Almighty Allah, who has made the impossible possible.
The advice of Khalifatul Masih has also always played a valuable and essential role for the success of Jamaat-e-Ahmadiyya Tanzania.
For the best part of half a century, we have been on the move; our Jalsa Salana would constantly move from one region to another. We faced all sorts of problems, from transport to unpredictable weather conditions.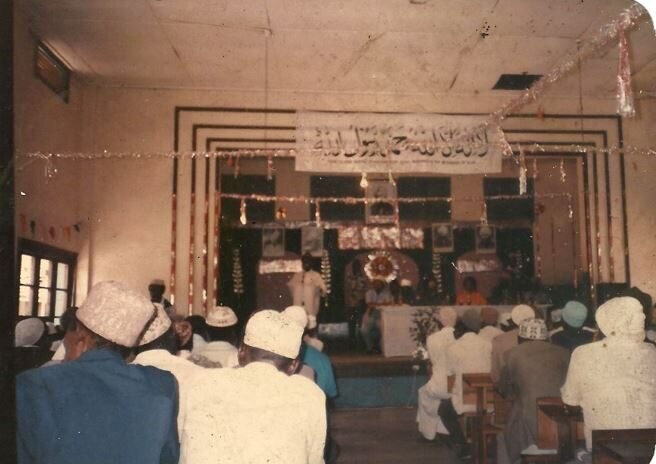 In this situation of uncertainty, Jalsa Salana Tanzania 2005 was graced by the presence of His Holiness, Hazrat Khalifatul Masih V, may Allah be his Helper. During his historical tour of the country, Hazrat Amirul Momineenaa underlined the importance of having a permanent and reliable site for Jalsa Salana. This heavenly desire of Hazrat Khalifatul Masih Vaa was fulfilled in 2007 when we acquired our centre at Kitonga region where subsequent Jalsa Salanas have been held.
Kitonga resembles a fountain of knowledge, as it is here where we listen to informative speeches during Jalsa Salana Tanzania.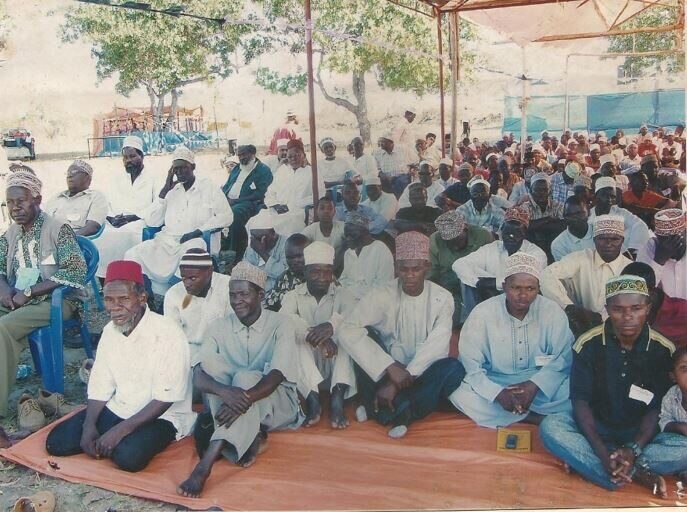 Non-Ahmadi guests always attend the Jalsa and appreciate what we are doing for society, including the building of schools, water wells, solar power supply and humanitarian aid through Humanity First Tanzania. We also present to them Jamaat literature and books.
Half a century of Jalsa Salana in Tanzania, with Allah's grace, has provided us with experience and how to practically organise events. With this experience we hope to Insha-Allah continue to hold Jalsa Salana every single year.