Bilal Ahmed, Missionary, Zambia
Jamaat-e-Ahmadiyya Zambia's delegation approached the area councilor for Kanyama constituency to enlighten the civic leader in regard to the Jamaat's humanitarian services.
On receiving a brief explanation, the Area Councillor invited Zambia Jamaat to partake in a cleaning programme that was organised by the Lusaka City Council under a Presidential Directive.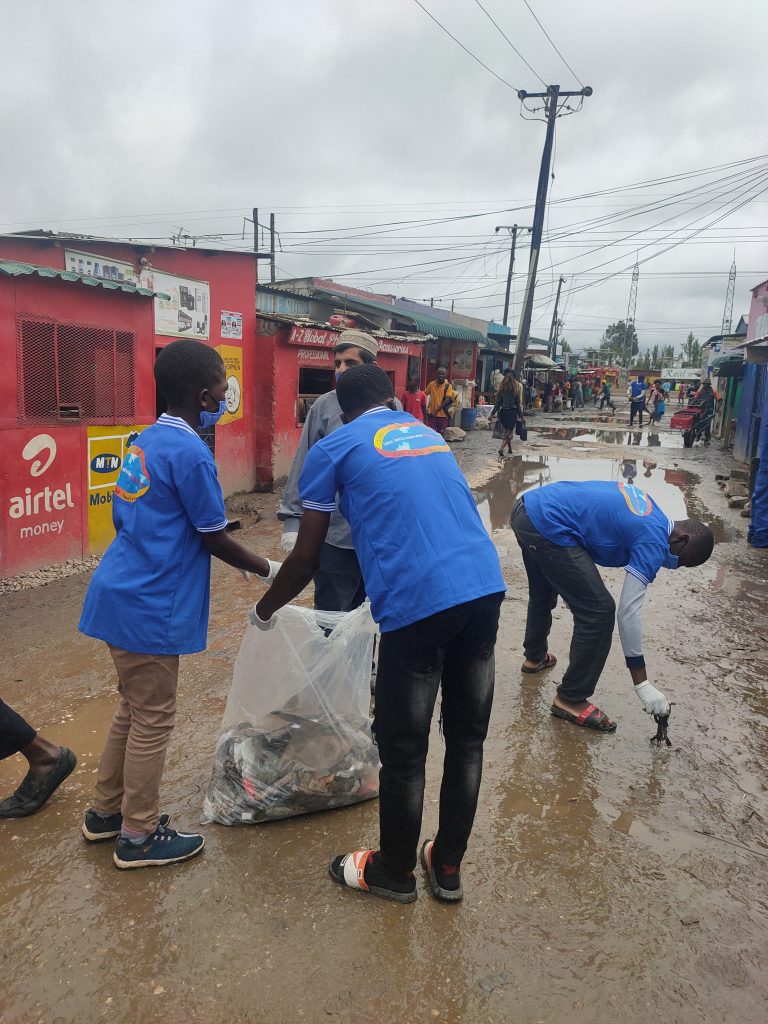 On 27 February 2021, in response to the cleanliness programme arranged by the Area Councillor of Kanyama Constituency, 18 Khuddam led by Munir Ahmed Nasir Sahib, a devotee teacher at the Jamaat's School, and I participated with great enthusiasm and joined the rest of Kanyama Constituency Community in the voluntary cleaning programme armed with shovels and wheelbarrows.
In amazement and joy, the local people and the council administration praised the unprecedented gesture of the Jamaat. The councilor acknowledged Jamaat's services on his Facebook post and said:
"Thanks [to] Ahmadiyya Muslim Mission for participating in today's Keep Kanyama Clean Programme, to all the CBEs, WDCs and the market committee leadership we will remain grateful forever".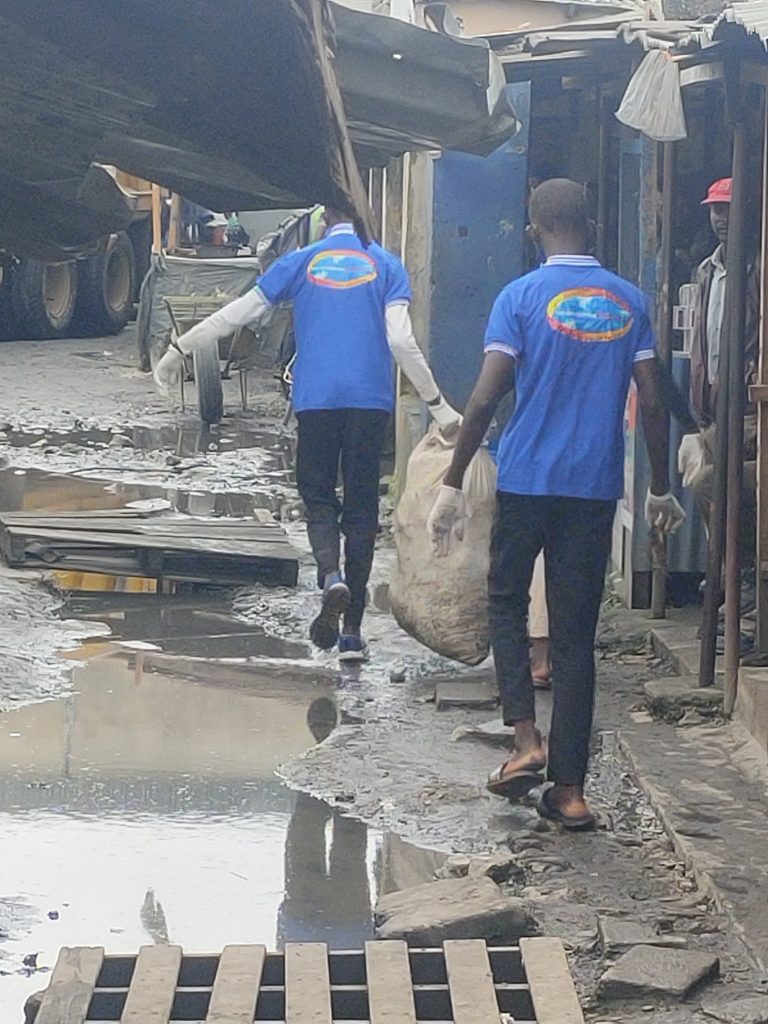 This also served as an opportunity to share the word of Allah the Almighty with the constituency's predominantly Christian community and we invited them to the peaceful teachings of Islam Ahmadiyyat.