Qasim Choudhary, Student Jamia Ahmadiyya Canada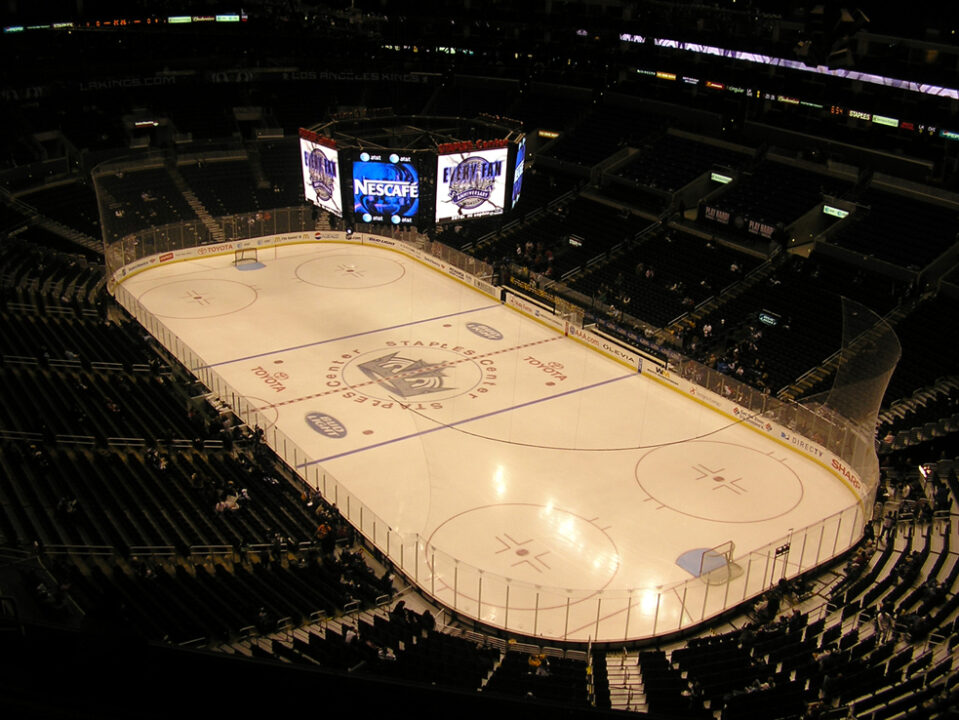 From the iconic Staples Center to a now desolate Madison Square Garden and muted Camp Nou, the once-bustling sporting world has been hushed and forced to cooperate with Covid-19.
These multibillion-dollar corporations have instructed their respective athletes to quarantine, following governments and world leaders. Unfortunately, our seemingly invincible and immune superstars like Kevin Durant and Paulo Dybala (amongst others) have succumbed to the indiscriminating virus.
Although in the recent past, the Japanese Prime Minister Shinzo Abe was determined not to cancel the hallmark of all sporting events, the Olympics, his determination was short-lived. The decision of canceling the event came after swelling resistance from nations and athletes about holding the games amid the coronavirus pandemic. (New York Times, 24 March 2020, IOC and Japan agree to postpone Tokyo Olympics)
Despite the millions lost in revenue, the commissioners and chairpersons of these profitable corporations have sided with team humanity in hopes of flattening the deadly Corona-curve. Not even scores of unhappy fans accustomed to watching playoff games this time around have been able to sway their ultimate decision of cancelling the season. (NBC Sports, 14 March 2020, If NBA season is cancelled how much ticket revenue is the NBA out? Roughly $500 million)
Though football fans will miss Lionel Messi's highlight-reel goals, it seems the time has come for assists (an underappreciated statistic) to take centre stage. After all, even Messi is out of commission.
Today, team humanity is in dire need of us all assisting and cooperating with health authorities and governments in hopes of defeating the opposing team. Our adversary stands at 0.14 microns and proves fatal on the offensive. But, as they say, "Offence sells tickets. Defense wins championships."
Although countless battles have been lost, the war carries on against team Corona. We must continue practicing social distancing, self-isolation and keeping ourselves clean; this is the defensive tactic chalked up for us by our leaders.
As far as leadership is concerned, poised and humble captains lead all successful teams. In America, Dr Anthony Fauci, Director of the National Institute of Allergy and Infectious Diseases, is leading the way as a distinguished and credible expert. He is grounded in humility and humanity; he uses plain language; he admits uncertainties and failings and refuses to make the science overtly political. (Scientific American, 26 March 2020, Anthony Fauci shows us the right ways to be an expert)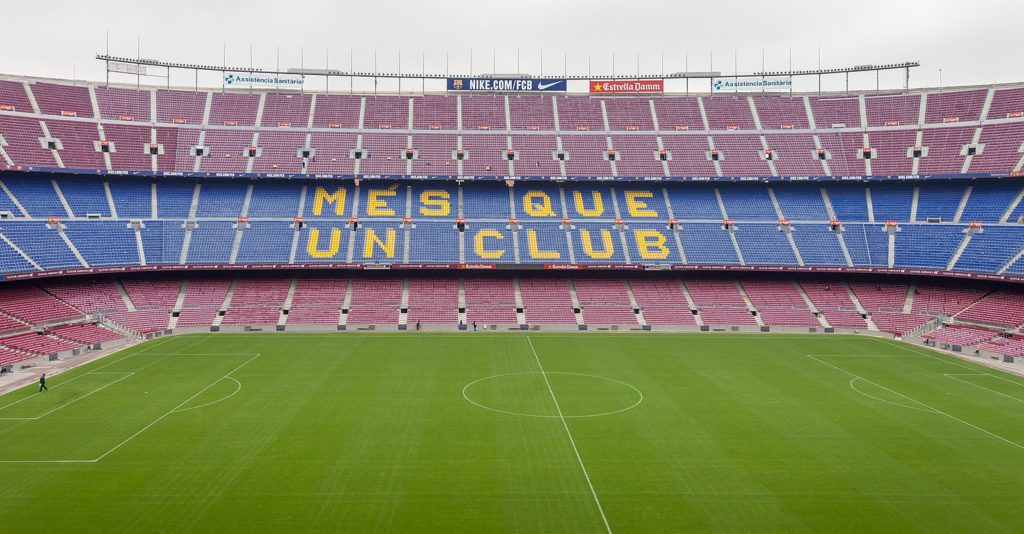 North of the border is Dr Deena Hinshaw, Alberta's Chief Medical Officer of Health. Her calm, informative, yet plain-spoken demeanor has won the trust of millions of Canadians. If this is not enough, while we are in the comfort of our beds and surrounded by loved ones, there is one who wages spiritual battle during the still of the night and comforts us during the day.
The head of the Ahmadiyya Muslim community, Hazrat Mirza Masroor Ahmad, may Allah be his helper, continues to urge humanity to obey the health experts and authorities. Time and time again, he draws our attention to the severity of prevailing circumstances in the world and even called upon his community to close mosques due to government laws to combat the spread of the virus.
We've all witnessed on-screen or been there ourselves when the coach calls a time-out and brings out the drawing-board in a last-minute attempt to draw up a final play to salvage the season or clinch a playoff spot. We, too, have a game plan drawn up and presented by our leaders in hopes of saving humanity. Hazrat Khalifatul Masih Vaa echoes this plan by stating:
"It is imperative to act upon the precautionary measures that are being announced [by the health authorities]. Large gatherings should be avoided and those coming to the mosque should also take special care. If anyone shows any signs of a slight fever, flu or body-ache, sneezing or other symptoms, then they ought not to come to the mosque. Mosques have rights upon the people that visit them. It is the right of the mosque that no one should attend who can affect other attendees of the mosque with a contagious illness.
"Those with contagious diseases should especially take care to avoid mosques. Doctors are advising that hands should be washed regularly, and hand sanitisers should be used. If one's hands are dirty, they should avoid contact with the face until clean. This should be followed, but regardless, for us as Muslims, if someone prays five times a day, they will wash themselves properly five times a day through ablution and amongst other things, will be running clean water through their hands and nose, which ensures that personal hygiene is maintained at all times and will reduce the need for hand sanitisers that are already reported to be in short supply." (Friday Sermon, 6 March 2020)
In the sporting world, coaches often rely on a "secret weapon" or a "trick play". How fortunate are we that our beloved Imamaa has revealed what he considers his "weapon" for the benefit of the world. Thus, he says:
"However, the last weapon is prayer. And we should pray that Allah protects us all from this illness. We should also pray for all those Ahmadis who have contracted this illness for some reason or doctors expect them to have it. In fact, pray for all those who have any illness. In the same manner, as I have said, the virus affects those with underlying health conditions, so pray for such people as well that Allah the Almighty keeps them protected. In general, pray for everyone. May Allah keep the world protected from the ill effects of this pandemic. May He grant full health to everyone who is ill. And along with giving health to every Ahmadi, also allow them to increase their faith and belief." (Friday Sermon 20 March 2020)
As countries like Italy fade in sudden death overtime or signs of America struggle in the fourth quarter, now more than ever, observing social distancing, self-isolation, cleanliness and sincere prayers are the only game-plan to mitigate this pandemic.
In a world being mercilessly pushed towards the need for individuality and celebrating our uniqueness, ironically it is unity, cohesion and international teamwork, which will score Team Humanity the winning goal. Although we cannot do this hand in hand, we can accomplish this by standing six feet apart.