Zaheer Khan Sahib, missionary and Naib Officer Jalsa Salana UK who supervises the Jalsa Salana UK office and Reporting Department told us about the latest updates for Jalsa Salana UK and the preparation for it during the pandemic.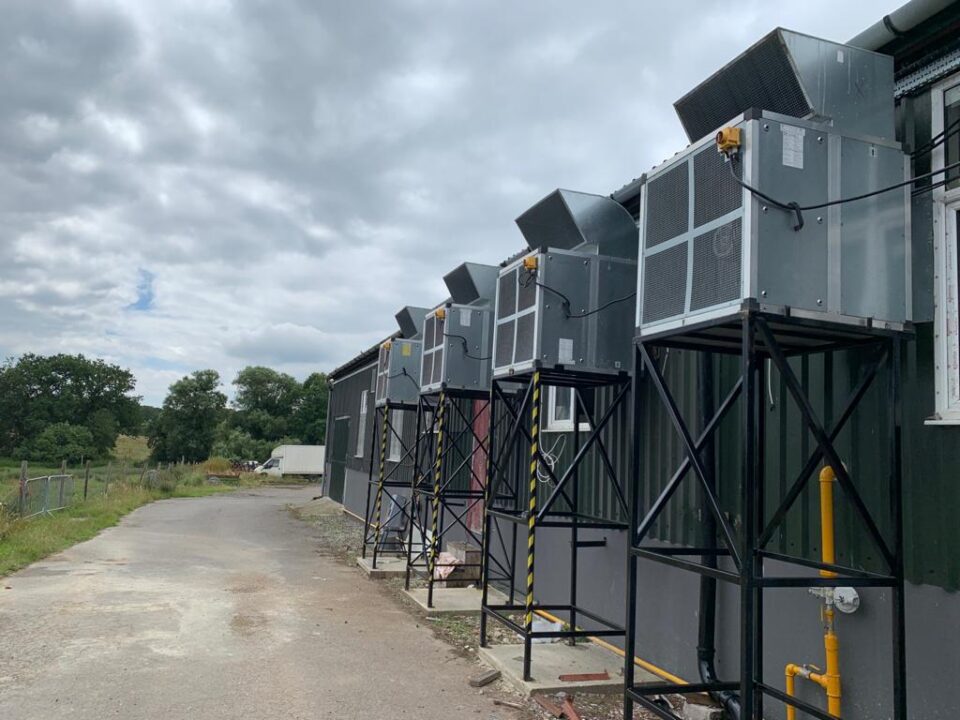 Under the continuous guidance and instructions of Hazrat Khalifatul Masih Vaa, the Jalsa Salana Committee has been working on this year's Jalsa since December 2020. All naib officers Jalsa Salana and nazimeen of departments went back and closely reviewed all red book points of the previous Jalsa Salana.
A salient point in the preparations for this Jalsa (in the pandemic) was an instruction the management committee received from Huzooraa that became a guiding principle for us. Huzooraa said that the negative thought of not holding Jalsa Salana should be shunned. With hard work, effort and prayers, the committee should prepare for Jalsa Salana in the best possible manner, whether Jalsa would be held or not. Huzooraa gave the example of the late Chaudhry Hameedullah Sahib who would prepare for Jalsa Salana Pakistan with minute detail even though the Jamaat is not allowed to hold Jalsa Salana there.
On this instruction from Hazrat Amirul Momineenaa, the management of Jalsa committee sent a resolution to Huzooraa saying they would abide by Huzoor's instructions and try their level best to prepare for Jalsa Salana with hard work, effort and prayers.
Hazrat Khalifatul Masih Vaa graciously approved the dates for Jalsa Salana UK 2021 as 6-8 August 2021. Bearing in mind the pandemic, the dates and the size of Jalsa Salana UK were planned considering government guidelines. Under Huzoor's instructions, 4,000 members of Jamaat UK are allowed to attend the Jalsa, with an additional 1,000 members who will be carrying out duties. This is to ensure Jalsa is held in the safest possible environment.
The duties' inspection will not take place a week prior to Jalsa, as in previous years. This year, the duties inspection will take place one day before Jalsa Salana.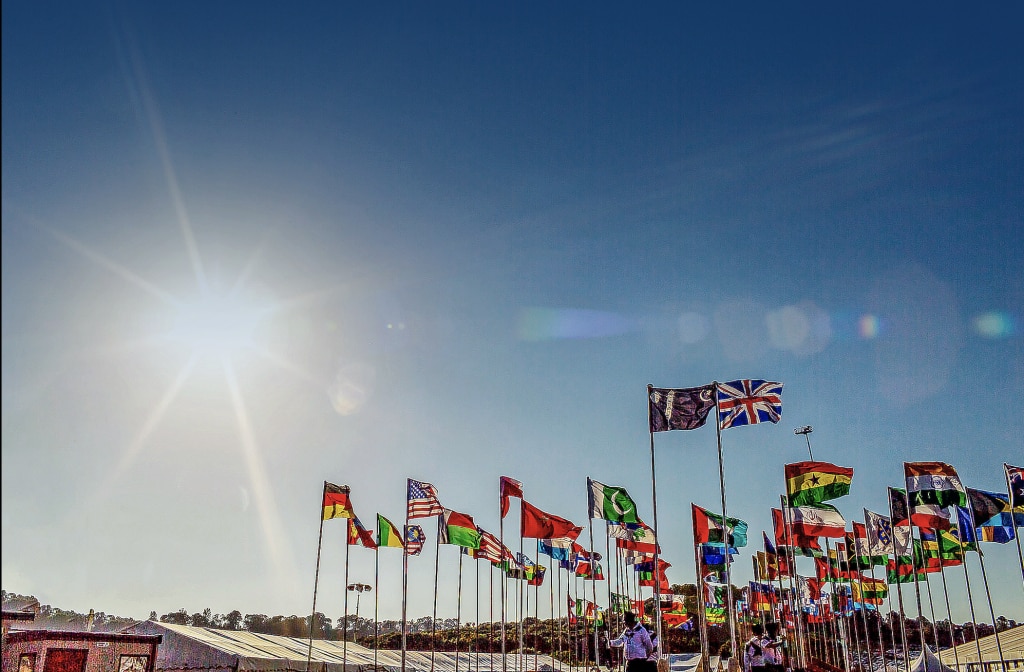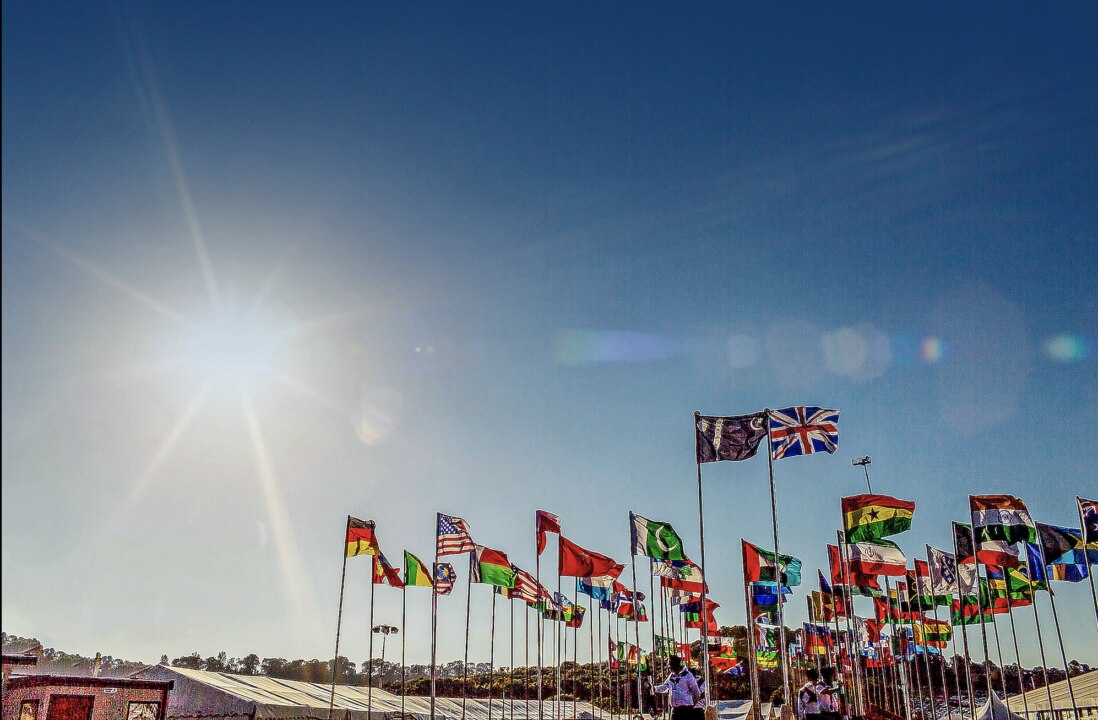 It is important to note that Jamaat members across the world can still enjoy all the live proceedings of Jalsa Salana on MTA International throughout the three days.
Due to the uncertainty of the pandemic, much of the hiring equipment for the Jalsa site had to be finalised in advance. Therefore, marquees etc. were hired, keeping in mind the uncertainty of the pandemic and not knowing exactly how governmental regulations would change. Huzooraa ensured the Jamaat's assets and finance did not go to waste during this process.
A special Coronavirus committee has been set up that ensures governmental guidelines are followed and all precautionary measures are implemented and conveyed to Jamaat members. This committee has had continuous meetings and devised suggestions and reported to Huzooraa directly. They also liaised with the Ahmadiyya Medical Committee. The committee has been closely linked with the NHS and has been getting the latest instructions.
With Huzoor's guidance and approval, the following measures have been decided to ensure Jalsa Salana UK is held in the safest possible environment:
• Only 4,000 (plus 1,000 duty staff) of double vaccinated members will be allowed to attend and must show proof of vaccinations. As children are not vaccinated, they will not be allowed to attend. Members will attend on invitation only and each day, these invitations will be rotated to ensure as many people can benefit from the Jalsa as possible.
• Rapid flow tests will be required prior to entering the Jalsa site. Members are encouraged to acquire their own tests (available free from the NHS) and some tests will also be available on site.
• Temperature checks will be carried out before anyone enters the Jalsa site.
• Masks will be mandatory.
• The size of the marquees have remained quite large to allow for adequate social distancing. Members will be given a chair inside the main Jalsa Gah and will have a space next to the chair for a prayer mat. Members should bring their own prayer mats.
• The marquees will have a one-way system which everyone should follow.
• Instead of young Atfal distributing water to the audience, this year, water bottles will be made available at the entrance of the Jalsa Gah.
• Any areas of the UK where there are strong outbreaks of the Coronavirus may be limited to attend.
• There will be no bazaar (shops) this year. However, Majlis Khuddam-ul-Ahmadiyya will set up stalls for drinks and snacks etc.
• There will be no on-site accommodation.
• Only lunch will be served on site – a take-away dinner will be given to all members in the evening. The menu has been approved by Huzooraa and consists of alu gosht, roti, daal and pasta. In the evening, biryani and pasta will be the take-away options.
• No external guests are to be invited to the Jalsa.
• All parking will be onsite with no parking at Country Market.
• There will be no academic awards presented at Jalsa.
• Arrangements will be made at larger local centres for members to convene to watch the Jalsa proceedings. Food will be provided for attendees at those centres. Sadrs will inform members who may attend at a local centre.
This year, the store for Jalsa Salana UK in Hadeeqatul Mahdi has been renovated and re-organised with great effort by the stores team. The arrangement of the store has become more effective and easy to access and control. This required a lot of waqar-e-amal, which members passionately carried out.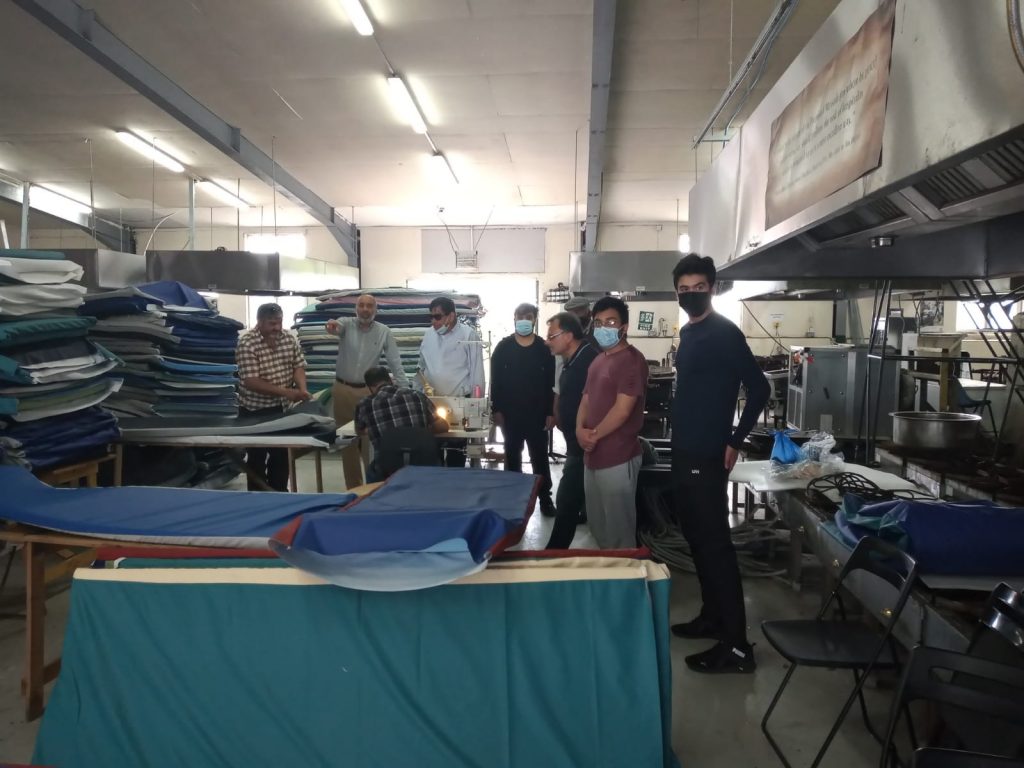 Likewise, the kitchen has seen new improvements and renovated to abide by the new requirements of the South Downs National Park, who is the new regulator. Previously we were following the requirements of the Hampshire Country Council.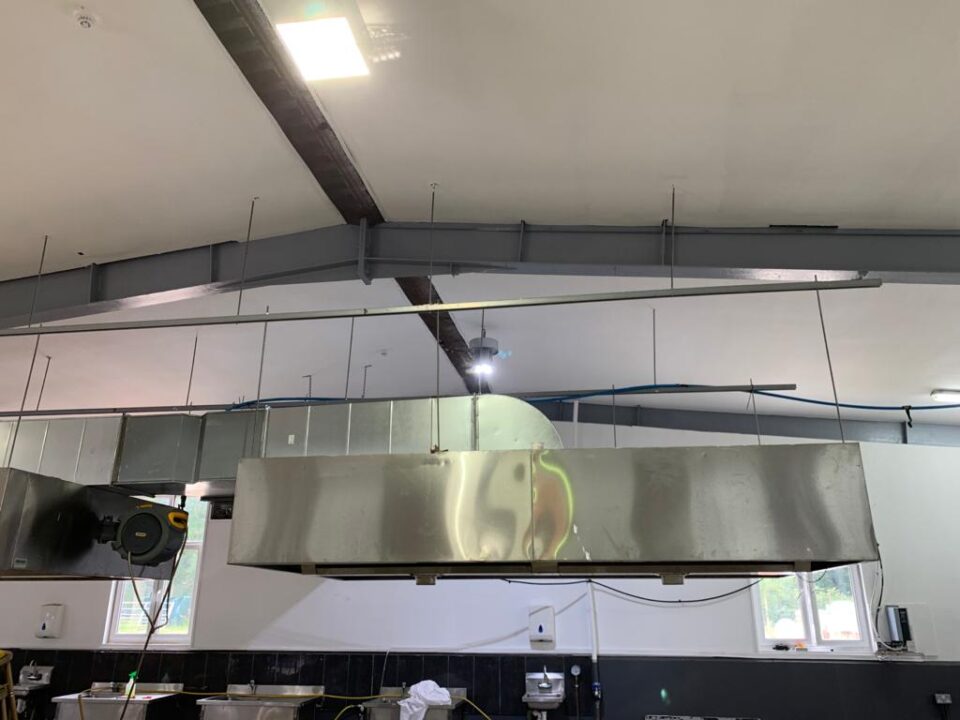 All members are requested to pray for the success of Jalsa Salana UK.