Besmir Yvejsi, Kosovo Correspondent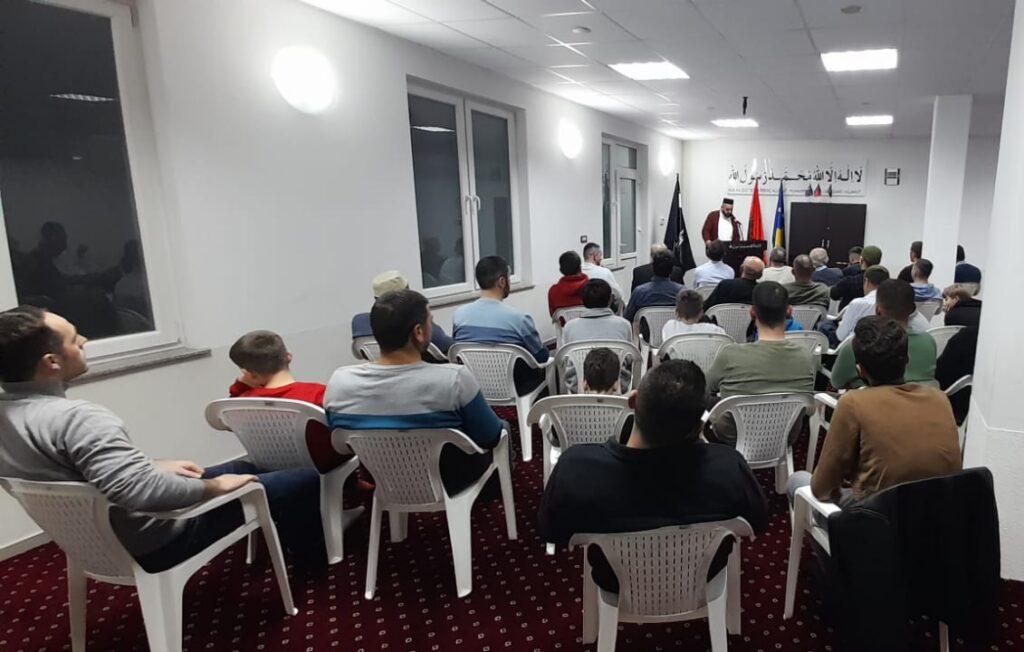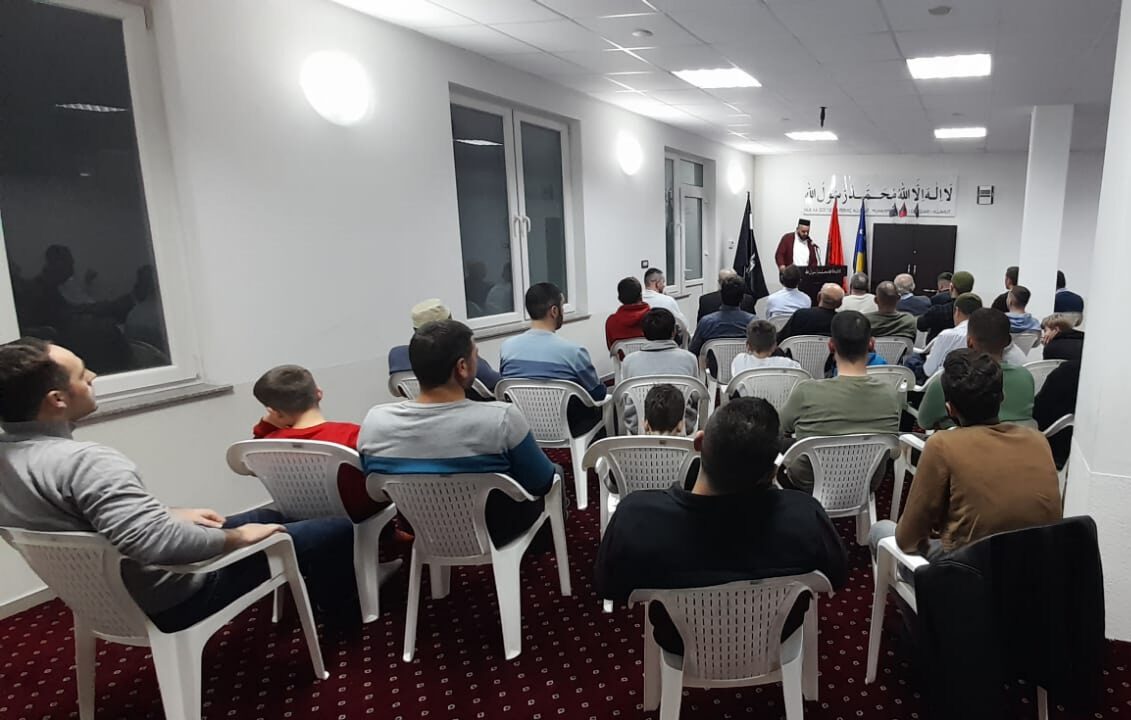 Jamaat-e-Ahmadiyya Kosovo held Jalsa Seeratun-Nabisa and National Flag Day at the Jamaat Center in Prishtina on 27 November 2022.
Dr Muhamet Peci Sahib moderated the entire programme, which commenced with the recitation from the Holy Quran with Albanian translation, followed by a lecture by Dr Bujar Ramaj Sahib, vice-president of Jamaat-e-Ahmadiyya Albania. He spoke about the Islamic teaching about loving one's homeland.
After this, an excerpt from the Promised Messiah'sas book Aina-e-Kamalat-e-Islam was read out, followed by a speech by the president of Jamaat Kosovo on the blessed character of the Holy Prophetsa.
The event concluded with a silent prayer, followed by dinner. After the meal, a question and answer session was held, where the attendees had the opportunity to ask a variety of questions about the Holy Prophetsa, the Promised Messiahas, Khilafat, Jumuah prayer, loyalty in Islam, and the power of prayer.
Around 50 people participated in the event, from various cities, such as Mitrovica, Fushëkosova, Podujeva, Gjilan, Peja, Istog and the surrounding villages. The guests included some members from Jamaat Albania as well.