Jazib Mehmood, Student Jamia Ahmadiyya International Ghana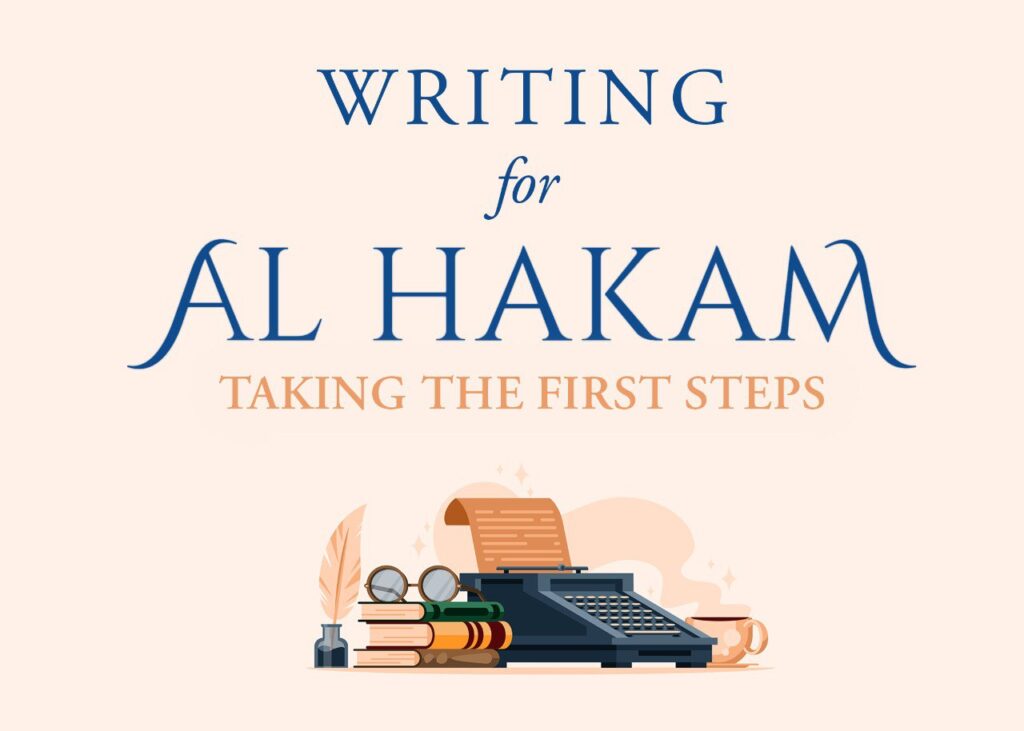 Majlis Khuddam-ul-Ahmadiyya at Jamia Ahmadiyya International Ghana held its monthly meeting on 5 October 2023. During this meeting, the Ishaat department held a special programme titled "Writing for Al Hakam: Taking the First Steps."
This programme was initiated with the intention of drawing students' attention to the newspapers and magazines of the Jamaat, increasing their scope of reading and gaining knowledge, and encouraging them to polish their writing skills.
In the beginning, a short history of Al Hakam was presented, and the current global nature of the newspaper was also highlighted.
During this presentation, the speakers mentioned why it is important for students to nurture their writing skills and how this could help them after they have left Jamia when they send reports of their work in the field.
They were told that it is important to present the true teachings of Islam Ahmadiyyat to the world and offer solutions to all the problems plaguing society today. We are fortunate to have the guidance of Hazrat Khalifatul Masihaa, who has provided apt guidance for such problems.
Thus, students were told to give special regard to reading the addresses of Huzooraa, delivered on various occasions, and extracting important points. Students were reminded of Huzoor'saa special attention to Al Hakam, and how Huzooraa has consistently advised Jamia students to read widely and understand the solutions to the issues present in our society today.
Attention was drawn to this year's convocation at Jamia Ahmadiyya UK where Huzooraa mentioned how students and missionaries should read non-Jamaati books and use them to present parallels between the teachings of Islam and new scientific research.
Students were also given a brief outline on how they could choose topics, how they could frame their articles, and how they ought to avoid using long-winded sentences and complicated words. Interested students were also given a book titled On Writing Well by William Zinsser to help them improve their writing skills.
A short question and answer session was also held after the presentation.