A Abdul Aziz, Sri Lanka Correspondent
Due to the Covid-19 pandemic, this year's Promised Reformer Day celebration was only held in Colombo and Negombo Jamaats.
Jamaat-e-Ahmadiyya Colombo conducted Musleh-e-Maud Day Jalsa on 20 February 2021 via Zoom, in which Missionary-in-Charge AB Musthaq Ahmad Sahib addressed members of the Jamaat.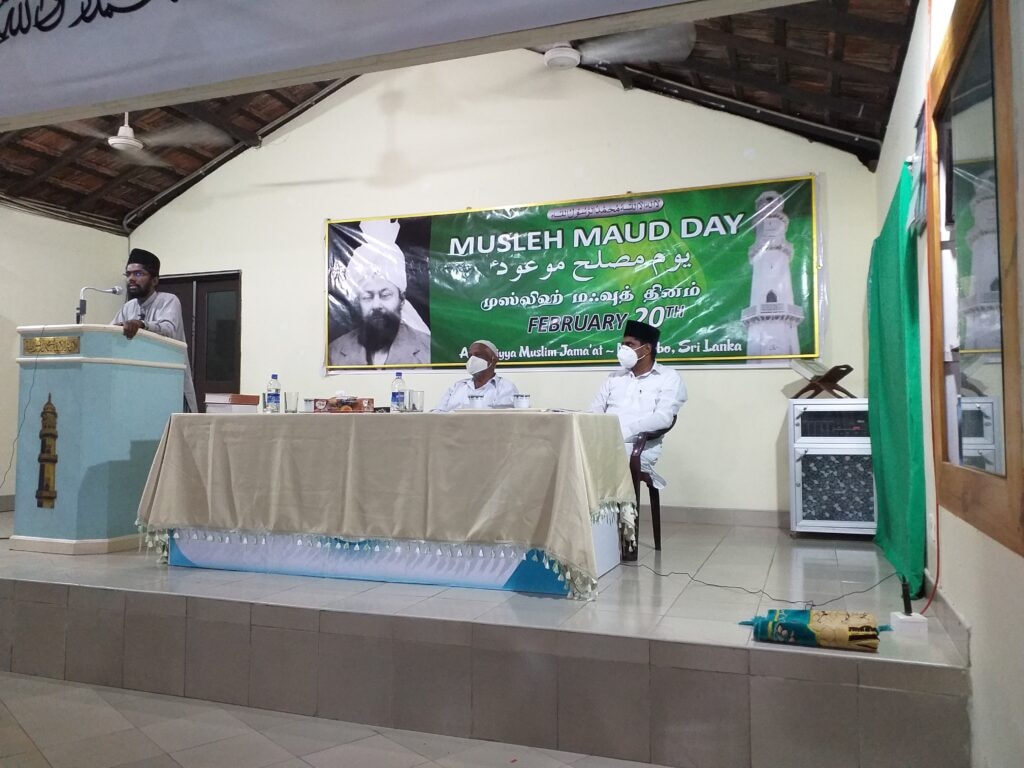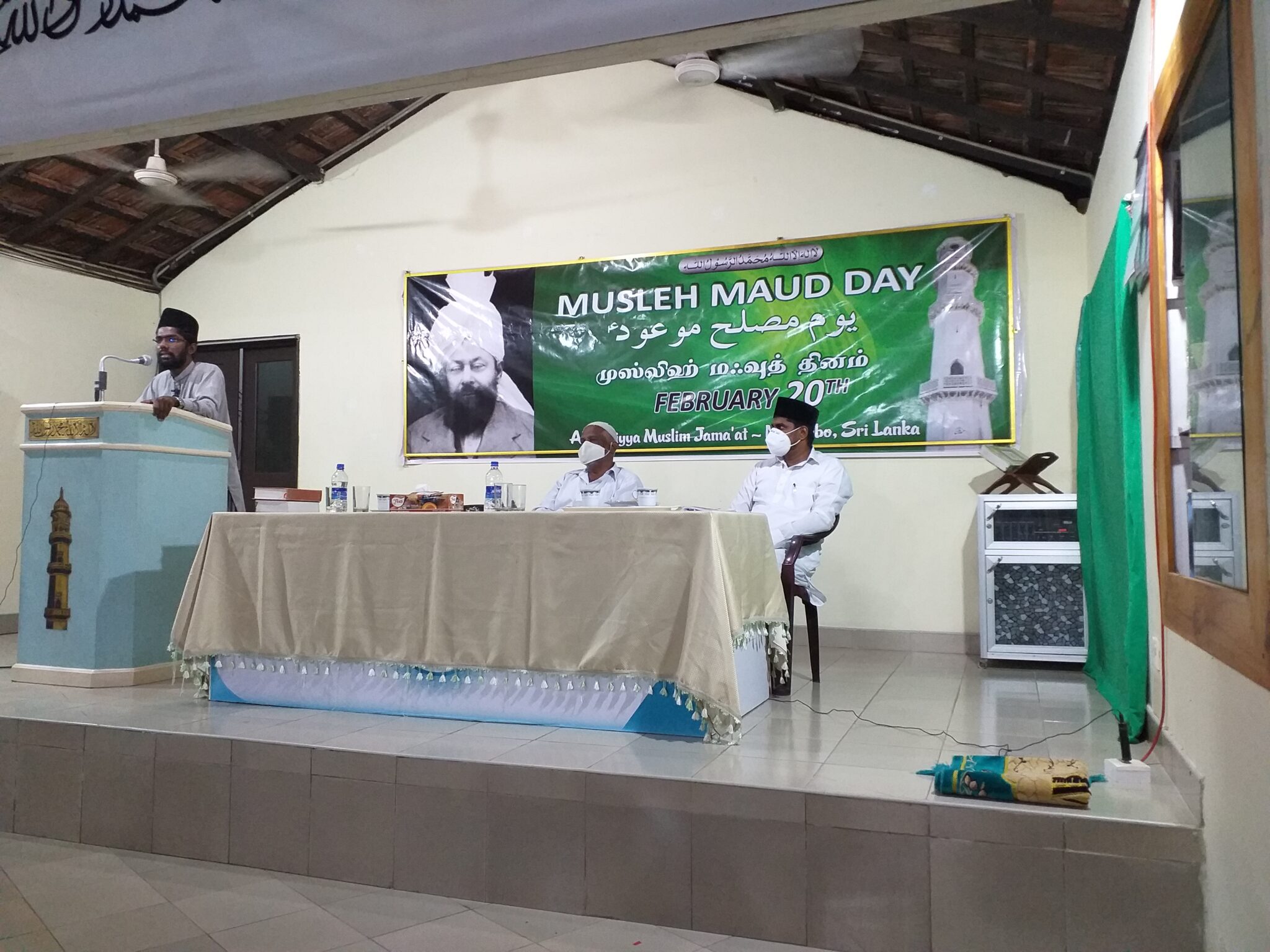 On 21 February 2021, Negombo Jamaat held its Musleh-e-Maud Day Jalsa. The programme started with a recitation from the Holy Quran with translation, followed by an Urdu nazm from Kalam-e-Mahmud.
Local president of the Negombo Jamaat, Shareef Ahmad Sahib delivered a welcome address. A missionary, Ahsan Sahib, read out the full text of the grand prophecy about Musleh-e-Maud. He narrated some instances that proved the acceptance of prayers of Hazrat Musleh-e-Maudra.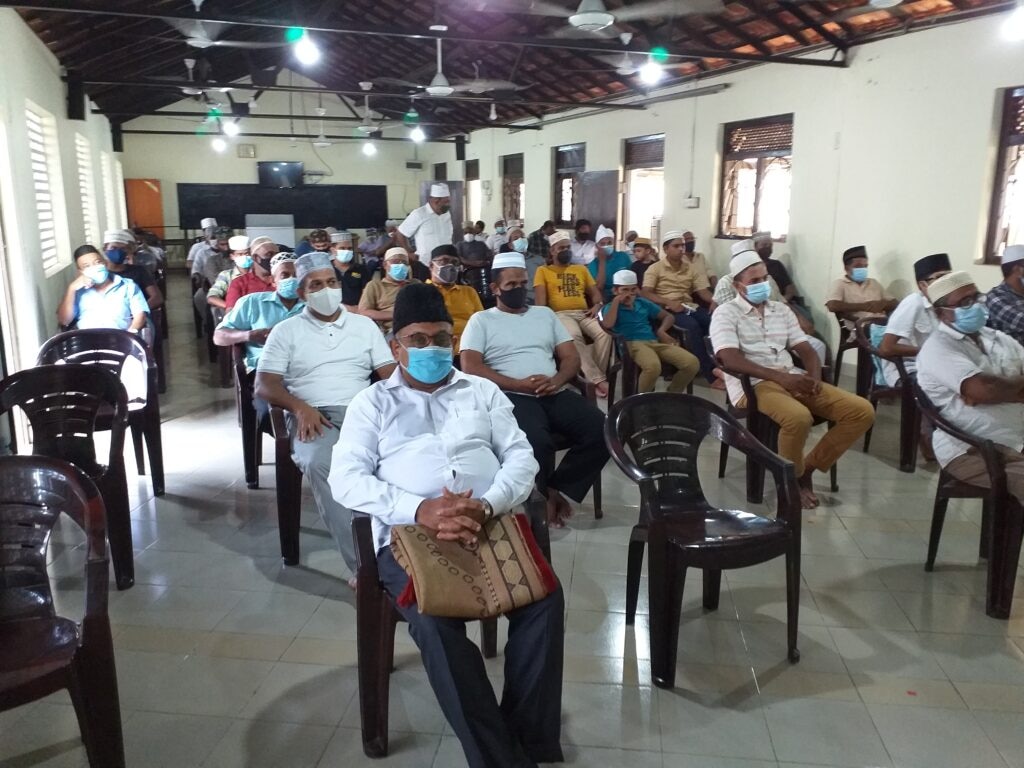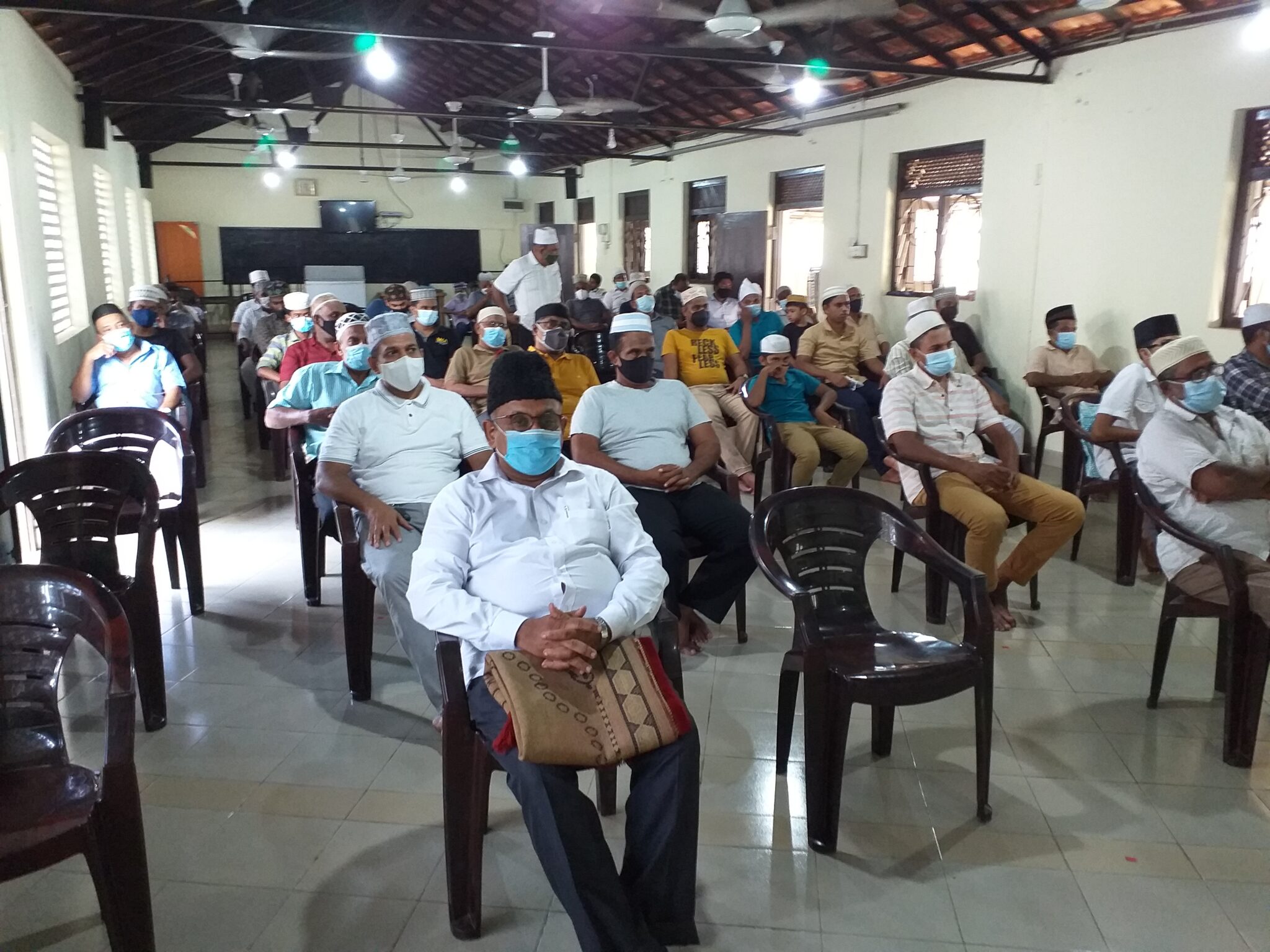 In his address, another missionary, Tahir Ahmad Sahib narrated some instances related to how Hazrat Musleh-e-Maudra, in his childhood, was given tarbiyat by the Promised Messiahas.
The programme was also streamed live via Youtube and more than 250 views were recorded.