Ataul Fatir Tahir, Al Hakam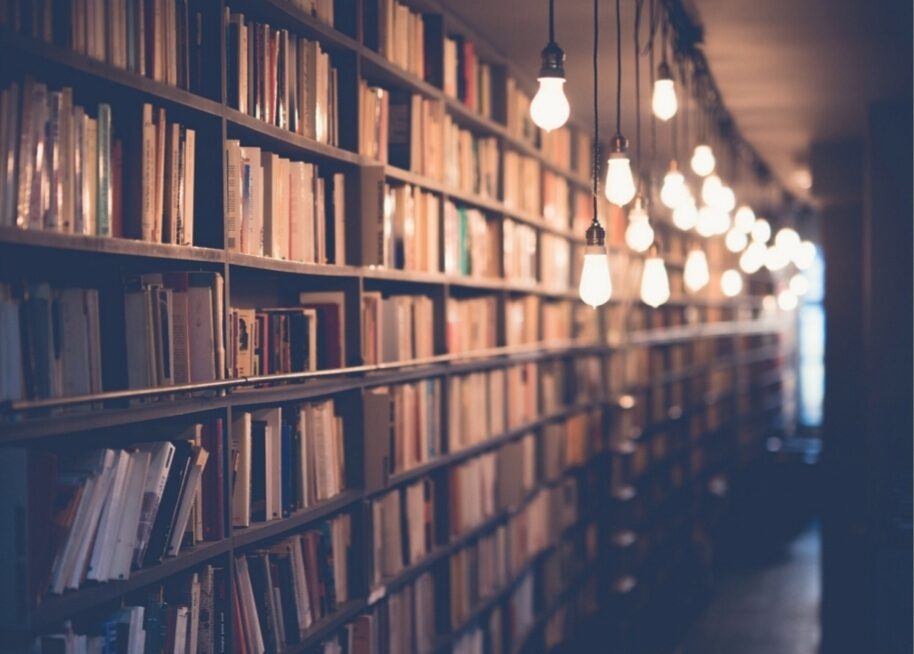 New rankings of UK schools by The Sunday Times' Parent Power show single-sex schools "triumph" over mixed schools in academic performance.
The Times reported that amongst state schools, out of the top 10 leading schools, seven are single-sex, "with boys-only schools edging the girls by four to three." The rankings showed that "two further schools are single-sex boys' schools from 11-16, but with mixed sixth forms. Only sixth-placed Pate's Grammar School, in Cheltenham, is fully mixed throughout." (School league tables: the best UK primary and secondary schools revealed, The Times, 3 December 2021)
The case was similar in the independent sector "where five of the top ten are single-sex schools, with girls' schools triumphing here four to one over the boys. A further three schools admit boys only from 11-16, but have a mixed sixth form."
The top state secondary school was the boys-only Queen Elizabeth's School in Barnet.
In terms of the performance measures, it was "based on pre-pandemic examination outcomes from 2017-19, rate schools on the proportions of A-level A*-B grades and the GCSEs at grades A*/A or 9-7, with outcomes for the senior exam double-weighted."
Professor Alan Smithers, Director of the Centre for Education and Employment Research at the University of Buckingham, said:
"The Parent Power three-year tables give comprehensive data and are the best indicator of actual achievements of the children, when this year grades have been based on teacher assessments, and some schools have been more generous than others."
Where other factors may play a role, previous studies have shown that in terms of academic performance and other elements like social and emotional benefits, single-sex schools – for both girls and boys – perform better. (www.theguardian.com/australia-news/2019/oct/26/co-ed-versus-single-sex-schools-its-about-more-than-academic-outcomes)
For Muslims in particular, the rankings go to show the importance of adhering to Islamic teachings; in this case, segregation.
Segregation of the sexes doesn't mean men and women cease to interact – including in educational settings – however, creating environments where boys and girls can work, study and operate independently without the distraction of the opposite sex is crucial. The "distraction" element isn't just sexual or factors where boys and girls have to "look better" or "impress" each other, though these play a heavy role in modern society.
Girls have said studying in co-ed environments comes with certain social prejudices or a lack of opportunities for girls. (Ibid)
Loren Bridge, the Executive Officer at the Alliance of Girls' Schools Australia suggested that teachers may have implicit gender biases – for instance, thinking boys are better at maths, or encourage boys to pursue higher levels of STEM (Science, Technology, Engineering, and Mathematics) subjects than a girl of the same ability. (Ibid)
A study from the University of Queensland, Australia showed that girls leaving single-sex schools were on average more confident than those leaving co-ed schools. (https://espace.library.uq.edu.au/view/UQ:dcee289)
Loren Bridge noted that in a girl's school, "There's not the social pressure to be quiet in class. The conversation becomes about learning, not being liked. (www.theguardian.com/australia-news/2019/oct/26/co-ed-versus-single-sex-schools-its-about-more-than-academic-outcomes)
"They're not putting on make-up to go to school. Their school time is about learning and having that confidence. It ends in a better life outcome."
In this context, the top rankings of UK schools are a stark reminder to both sexes that their focus on studies – and performing well in them – could be better in single-sex environments.
Modern pressures for both sexes – intensified through social media – have led to students focusing on "looking good" and being "liked" over what their focus needs to be at school: education.
The Times also noted that the new rankings "come after a year in which single-sex education has come under scrutiny, with boys' schools in particular in the line of fire after the publication of thousands of testimonies from girls and young women on the Everyone's Invited website, which alleged sexual assault or misbehaviour from boys and identified the schools the boys attend.
"While more than 2,000 schools have been named on the website, a number of boys-only institutions or those that are single-sex until sixth form were among those most heavily cited."
Where boys (and girls) can perform better in single-sex settings for educational performance, the moral and cultural education of how to treat the opposite sex is missing. This is where Islam can help.