Abdul Hadi Qurashi, Sierra Leone Correspondent  
Hafiz Asadullah Waheed Sahib, a teacher of Madrasatul Hifz Sierra Leone reports that the students of Madrasatul Hifz Sierra Leone had the opportunity to visit the government hospital in Bo on 13 August 2021, where they attended to 35 patients and provided them fruits as well.
Moreover, leaflets on the introduction to Islam Ahmadiyyat were also distributed among 61 people.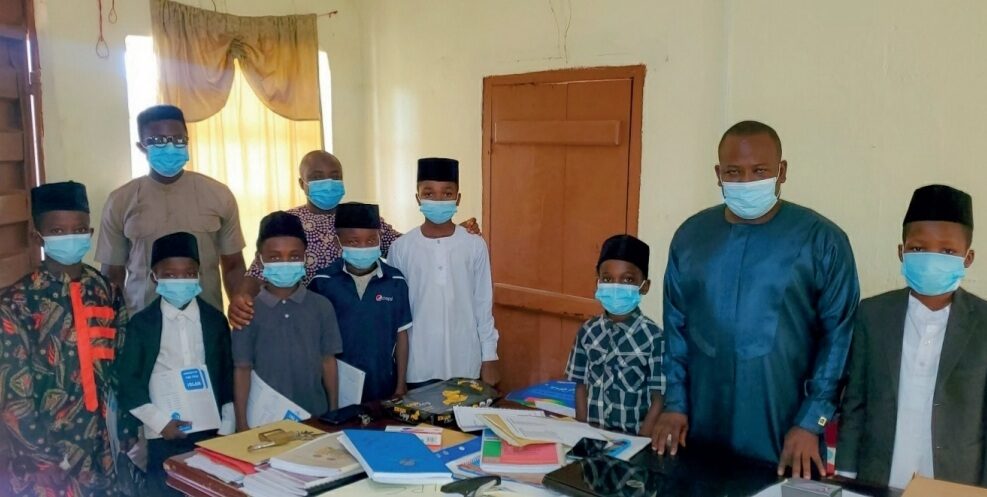 The students were welcomed by the MS of the hospital, Mr SK Amara, along with other doctors and staff members. They also appreciated the humanitarian activities of Jamaat-e-Ahmadiyya Sierra Leone.