In this, the fourth year of Al Hakam, we will present a selection of incidents from the blessed era of the Third Khalifa, Hazrat Mirza Nasir Ahmadrh (1965-1982)
26 March 1971: The Jamaat's annual Majlis-e-Shura (consultative meeting) was held which continued until 28 March. The meeting took place in Aiwan-e-Mahmood and was attended by 500 delegates.
Hazrat Khalifatul Masih IIIrh presided over four meetings during the three days and provided valuable advice. For example, Huzoorrh advised, "Not only is blindly following the West harmful for us, but blindly following the East is also harmful."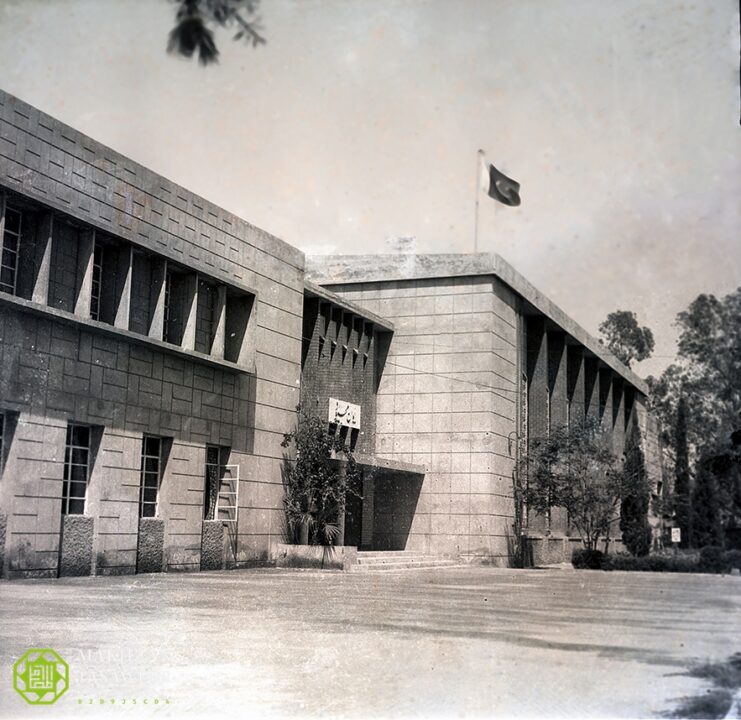 26 March 1976: The 57th Majlis-e-Shura was held. The number of delegates in attendance was 564. In the last meeting, a historic resolution was passed regarding the compilation of Fiqh-e-Ahmadiyya.
26 March 1977: An exhibition of the Holy Quran and Jamaat literature was organised in Japan. Ataul Mujeeb Rashed Sahib, then serving as a missionary of Japan, reported in Al Fazl that a very successful exhibition of Islamic literature was organised by the Ahmadiyya Muslim Jamaat in Japan on 26 March 1977. This exhibition showcased translations of the Holy Quran in more than 15 languages along with various other Islamic books, newspapers and magazines. It was the first exhibition of its kind in Japan. Many researchers, professors and journalists of Japan, and ambassadors and students of other countries showed great interest.
26 March 1979: Jamaat-e-Ahmadiyya Rabwah's annual speech competition was held. Muzaffar Ahmad Sahib Zafar, then amir Jamaat-e-Ahmadiyya USA, distributed awards to position-holders.
27 March 1970: A Shura was held, which continued until 29 March.
27 March 1972: Hazrat Khalifatul Masih IIIrh inaugurated the Science Block of Jamia Nusrat Rabwah. Huzoorrh delivered a speech and provided guidance and instructions on various matters.
Earlier, on 8 March 1970, Huzoorrh had laid the foundation stone for this block. The construction of this magnificent building roughly cost 150,000 rupees.
28 March 1969: The annual Shura gathering was held which continued until 30 March.
28 March 1972: Jamia Ahmadiyya's annual speech competition was held between 28-30 March. Hazrat Khalifatul Masih IIIrh graciously distributed prizes to position-holders and then blessed the occasion with an enlightening address.
28 March 1980: On this date, the Jamaat's 61st Majlis-e-Shura was held. Hazrat Khalifatul Masih IIIrh delivered the concluding address and announced the prizes for those students who received positions in their education. Huzoorrh said that every student, before sitting exams, should write him a letter. Huzoorrh added that he would pray for those students and reply to their letters.
28 March 1981: The annual Ijtema of Majlis Ansarullah, Rabwah was held.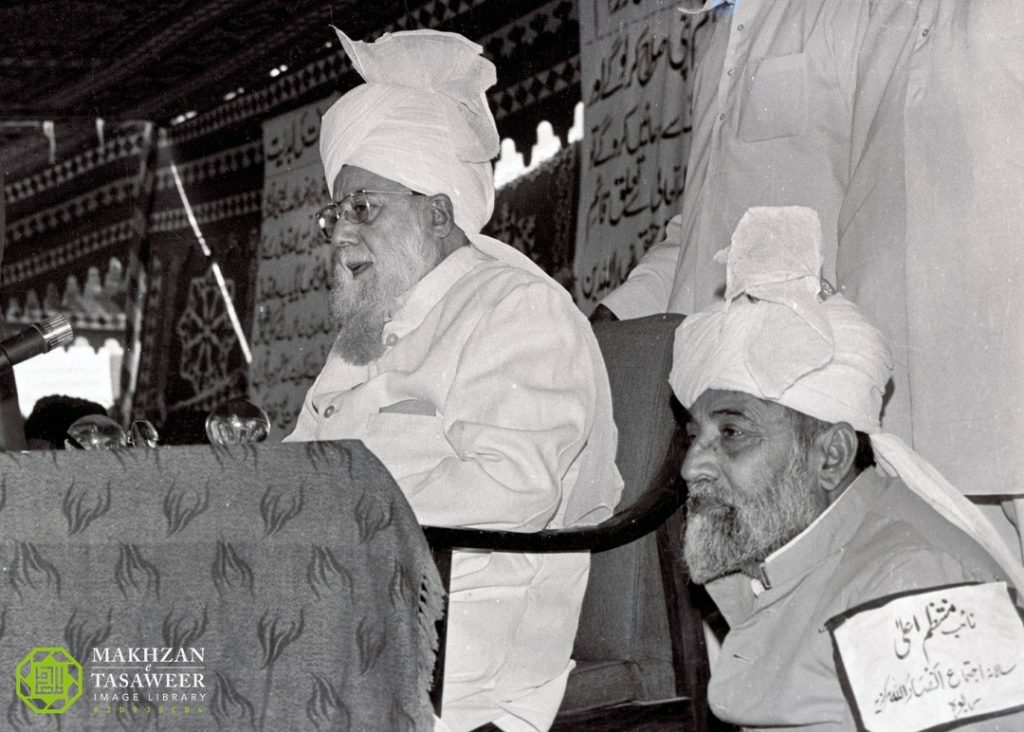 29 March 1981: The 15th annual Ijtema of the Majlis Khuddam-ul-Ahmadiyya Indonesia, which lasted for three days, concluded.
30 March 1973: Hazrat Khalifatul Masih IIIrh delivered a Friday sermon on the Holy Prophetsa and his status of Khatam-un-Nabiyyin. This sermon was later published and widely distributed throughout the country.
30 March 1977: A conference on the world's religions and philosophies was held in Madras, India which continued until 15 April. For this conference, extensive arrangements were made for the introduction of Jamaat-e-Ahmadiyya and distribution of literature.
30 March 1979: The 60th Majlis-e-Shura was held. This event continued until 2 April and was attended by representatives from six countries.
30 March 1981: The first-ever All-Pakistan Lajna Athletics Tournament was held, which continued for two days.
31 March 1967: Hazrat Khalifatul Masih IIIrh started a series of Friday sermons, highlighting and explaining 23 great objectives of building the house of Allah. This series of sermons continued until 16 June.
To read the sermons, please see: www.alislam.org/book/great-objectives-building-house-allah/
31 March 1968: On this date, the Talim-ul Islam College prize distribution ceremony was held. Hazrat Sheikh Muhammad Ahmad Mazharra delivered a speech on this occasion.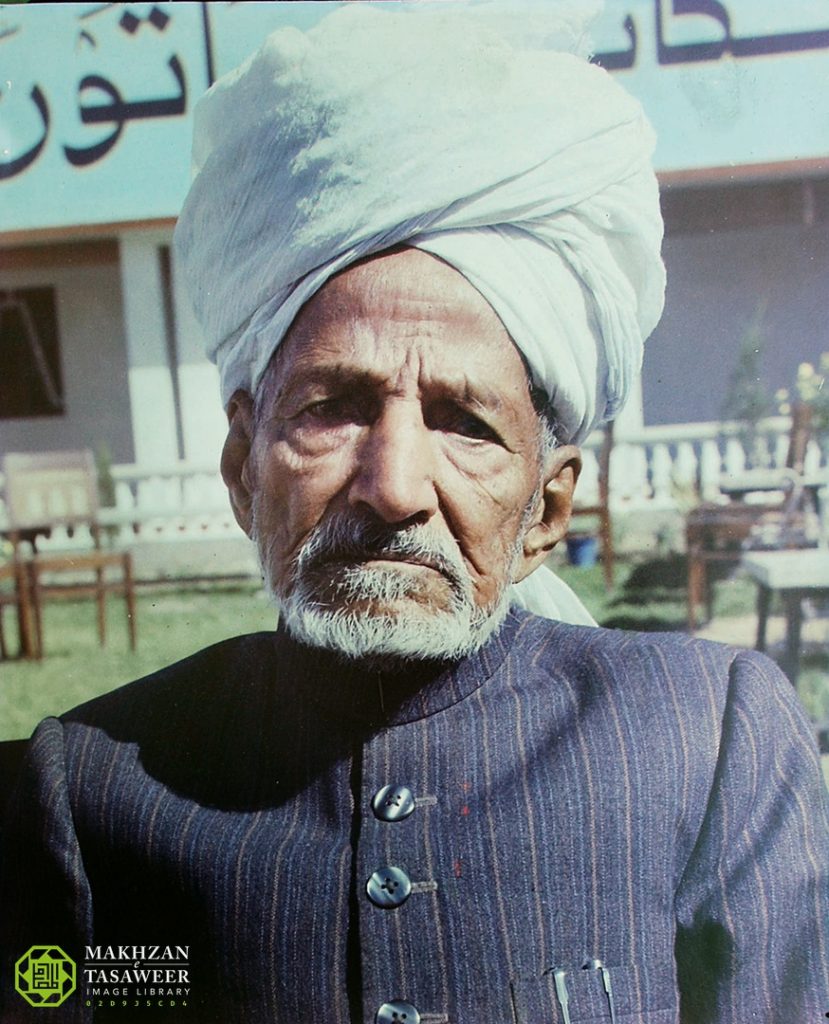 31 March 1972: Hazrat Khalifatul Masih IIIrh inaugurated Masjid Aqsa Rabwah by leading the Friday prayer. This mosque was built on an area of 70,000 square feet; by the time of its inauguration, the total cost amounted to 1.5 million rupees, which was donated by a sincere Ahmadi, Sheikh Muhammad Siddiq Sahib of Kolkata, who did not want his name to be revealed during his life.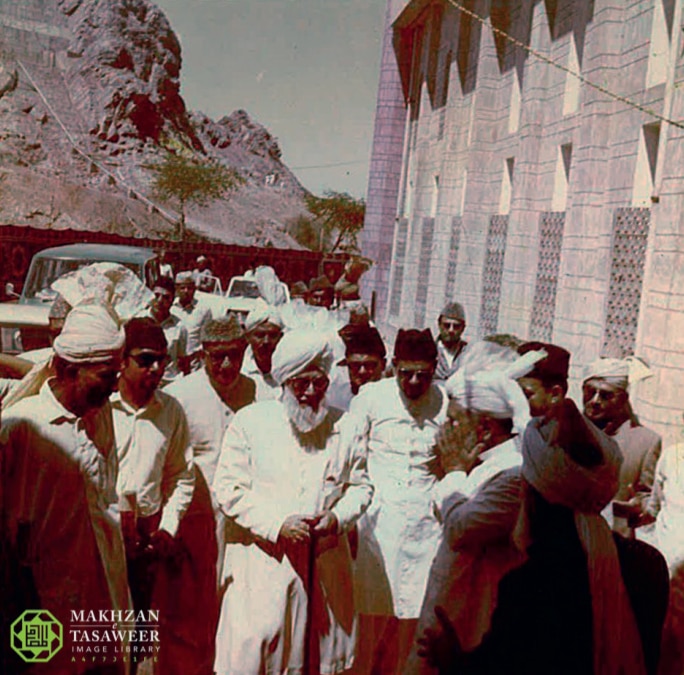 31 March 1972: On this date, the annual Shura was held. In the opening address, Hazrat Khalifatul Masih IIIrh stated that the previous year marked a new turning point in world politics while a third major power, China, was emerging in the world.
Huzoorrh said that due to this, the grouping of major powers in the world was shifting and affecting the political and economic climate around the world.
Hazrat Khalifatul Masih IIIrh said that the coming 20-25 years were incredibly significant, yet they posed great dangers to the Jamaat. Huzoorrh then urged the Jamaat to offer special prayers in light of this.
31 March 1973: During the annual Shura, Hazrat Khalifatul Masih IIIrh started a tahrik (scheme) for cyclists. 600 guests attended the Shura and for the first time, 95 cyclists came from Lahore, Sialkot and Lyallpur (now Faisalabad) to help with arrangements.
Hazrat Khalifatul Masih IIIrh also awarded Sheikh Abdul Qadir Sahib of Lyallpur, a researcher of Christianity, and Qureshi Muhammad Asadullah Sahib, both of whom gained positions in an essay writing competition.
31 March 1977: Prof Syed Akhtar Ahmad Sahib passed away in Patna, India. He was the president of the Urdu department at Patna University. He was born in a sincere and religious family which served the Jamaat in many capacities.
31 March 1978: On this date, the Jamaat held its 59th Shura.
1 April 1973: Sheikh Bashir Ahmad Sahib, an eminent jurist of Pakistan and India, and a well-known servant of the Jamaat, passed away. He greatly served in the strive against the Shuddhi movement and also had the opportunity to serve the All-India Kashmir Committee, the Boundary Commission, and as the president of the National League. It was his house at Temple Road, Lahore where Hazrat Khalifatul Masih IIra was divinely informed that he is the Musleh-e-Maud. 
1 April 1977: The Jamaat held its 58th Majlis-e-Shura.
1 April 1979: A mosque was opened in Ibadan, Nigeria.