Mahmood Ahmad Lone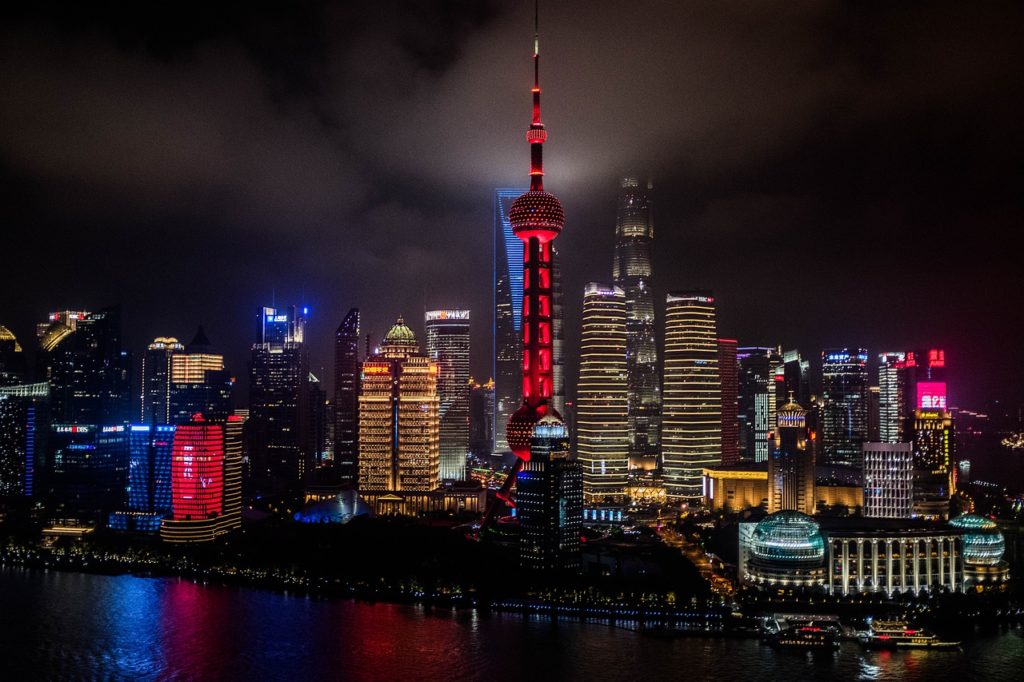 Fahad Sharif reports from Sanhe that since Jamaat-e-Ahmadiyya is not registered in China as yet, therefore it does not have any official premises to operate from. We are having to rely on makeshift arrangements to convene and carry out the little help that we can offer in this challenging time.
We have about 10 to 15 families living in the Hebei province, about 70 kilometres east of Beijing.
About 150 students are studying in universities and educational institutes at different cities in China. Most of the students are from Pakistan, while some are from Ghana and other countries also.
During the outbreak of Covid-19 in China, most of the students went back to their home countries where they continue to attend online classes arranged by their respective institutes.
Some of the students were in the Wuhan area – the epicenter of coronavirus – and with the grace and mercy of Allah the Almighty, they are all safe (at the time of writing this report) alhamdolillah.
There is only a small number of Ahmadis in China who are all well and continue to remain engaged in their businesses and jobs. Due to the geographic situation, all are located far away from each other. All Ahmadis in China are connected to each other through WeChat – the Chinese equivalent to WhatsApp.
In December 2019, Covid-19 was initially identified in Wuhan, Hubei province of Central China. Wuhan is a large city with a population of about 11 million, located about 1,200 kilometres south-west of Sanhe.
The government of China took very swift and strict measures to prevent and control the epidemic. Wuhan city was sent in complete lockdown and the whole population was put under quarantine. Similar preventive measures were followed by other cities.
Similarly, Sanhe City government has resorted to strict measures to prevent the spread of the virus. All schools, government offices, restaurants, shopping malls and other public facilities have been closed down until the outbreak comes under control.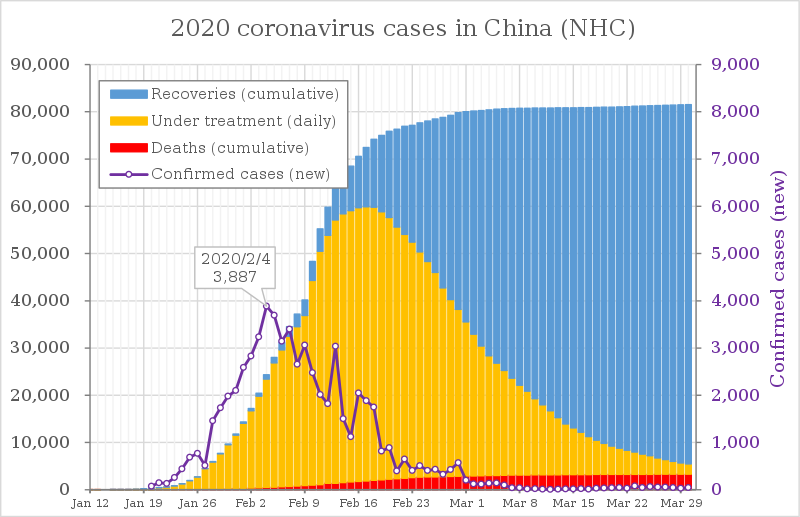 The government has put restrictions on large gatherings and even meetups within the community inside and outside of houses and in places of worship. In compliance with the government instructions, we immediately advised our Jamaat members to offer prayers at their own homes instead of coming to the Salat Centre.
Jamaat members have been encouraged to keep stock of essential grocery items and dry food for emergency purposes.
We keep in touch with the local government, health department and UNHCR for any updates and instructions from the government.
We offer voluntary services to the city government assisting the Public Security Bureau (PSB) in translating different circulars from Chinese to English regarding Covid-19 for foreigners living in the city.
The city government has issued very strict instructions about reporting symptoms of fever or any other symptoms appearing in an individual concerning Covid-19. In case of any symptoms appearing in an individual, we are supposed to call a 24-hour emergency helpline.
As per government instructions, no one should call community members or neighbours for help as state-provided medical help is immediately made available.
Building/community managements distributed thermometers to each household throughout the city for monitoring body temperature; everyone is required to report their body temperature to the designated government department at least twice a day or as and when required.
For better awareness of Jamaat members regarding Covid-19, we have shared the soft copy of the guidebook with Jamaat members compiled by Humanity First International.
We shared the Humanity First guidebook with (PSB) Public Security Bureau of Sanhe who highly appreciated not only the guidebook, but also the efforts of Humanity First International.
On the request of Public Security Bureau of Sanhe, we briefed them about the motive and activities of Humanity First International and provided them with Humanity First's contact details, should they require any assistance.
During this quarantine period, Jamaat members are regularly watching MTA, studying the books of the Promised Messiahas, as well as other literature of the Jamaat.
Jamaat members have made arrangements in their homes for congregational prayers with their families. Most of us are trying to offer Tahajud as much as possible.
We are fervently praying for Hazrat Amirul Momineenaa, all Jamaat members worldwide and for humanity at large that the Almighty Allah protects us from the deadly epidemic of coronavirus.
Parents are giving extra time to their children to teach them the Holy Quran, ahadith and Jamaat knowledge. With the help of online platforms, some Jamaat members and children are learning different useful things and doing online IT and computer courses.
By the grace of Allah, we are in high spirits and happy to help as much as we can.