Hafizurrahman, Indonesia Correspondent
On 17 August 2022, Jamaat-e-Ahmadiyya Indonesia held an event to commemorate the 77th Independence Day of the Republic of Indonesia, in which a flag hoisting ceremony took place in front of the Nasr Mosque in Bogor. Amir Jamaat Indonesia, H Abdul Basit Sahib also attended the event.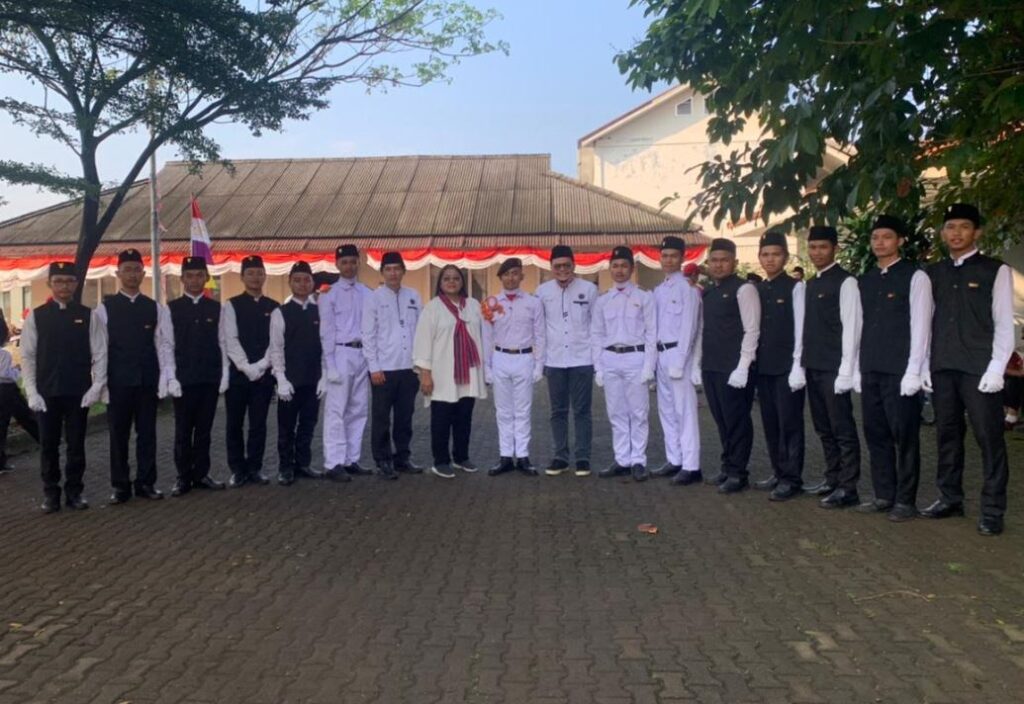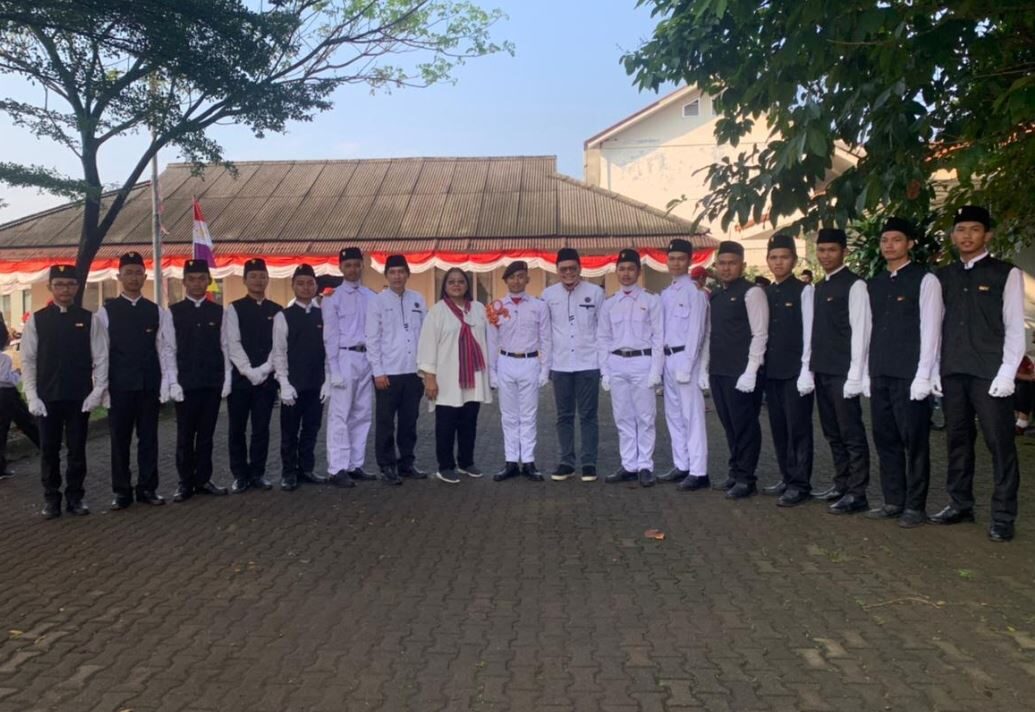 Amir sahib addressed the gathering and said that every Indonesian Ahmadi should be grateful for the gift of independence.
This event was part of a series of events held by Jamaat-e-Ahmadiyya Indonesia in August 2022. Previously, on 16 August, a national reflection activity was held at the Baitul Afiyat Complex, Kemang, Bogor.
The event, which Edi Brokoli and Nia Sjarifudin hosted, was attended by various communities and organisations such as youth organisations, Shias, Hindus, the Indonesian Churches Association (PGI) and others.
The speakers at the event praised the efforts of the Ahmadiyya Muslim Community towards the consolidation of Indonesia.
The Director of the Journalists Association for Diversity (Sejuk), Ahmad "Alex" Junaidi explained that from 2021 until now, Sejuk has been monitoring that there is still a lot of discrimination and persecution experienced by vulnerable groups including Jamaat-e-Ahmadiyya. "This violence has been contributed a lot by the media", said Alex.