Another Ahmadi doctor has fallen victim to the extreme and inhuman actions of opponents of Ahmadiyyat.
اِنَّا‭ ‬لِلّٰهِ‭ ‬وَ‭ ‬اِنَّا ‬اِلَيۡهِ‭ ‬رٰجِعُوۡنَ
"Verily to Allah we belong and to Him shall we return."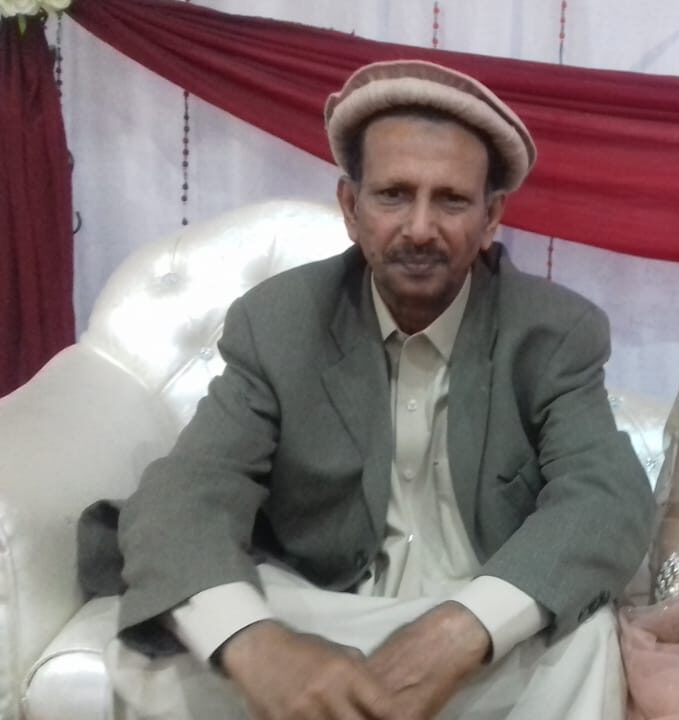 The accused, Abdul Qayyum of 18 or 19 years of age, opened fire at a medical centre in Bazid Khel, Peshawar. He was caught and handed over to the police.
In recent months, four Ahmadis in Peshawar became victim of these fatal attacks. Ahmadis in Pakistan are left at the mercy of terrorists and extremists while the Government has repeatedly failed to protect and stop the violence. The state institutions need to take effective measures regarding the protection of Ahmadis living in Pakistan.
On 11 February 2021 in Bazid Khel, District Peshawar, Khyber Pakhtunkhuwa, another fatal attack took place in which Abdul Qadir Sahib, an Ahmadi aged 65, was shot dead at the door step of a medical centre owned by an Ahmadi, Mr Binyameen.
Based on the information provided, the unfortunate incident took place at around 2pm when Abdul Qadir Sahib, upon hearing the doorbell of the clinic, opened its door and was shot at the door step by the culprit.
Abdul Qadir Sahib was taken immediately to the nearest hospital but due to the severity of his wounds, he did not survive the fatal attack.
The culprit was caught by the employees of the clinic and was handed over to the police.
Abdul Qadir Sahib leaves behind a grieving widow, four sons and five daughters.
He was a kind person and had no personal enmities with anyone. He was facing persecution because of his faith and as such he shifted his entire family far from Peshawar to a safe location.
There are great concerns over the increase in the hate campaign against the Ahmadiyya Community in Pakistan, in general and especially in Peshawar.
There is also a recent increase in fatal attacks against the members of the Ahmadiyya Community.
On 20 November 2020, a young Ahmadi doctor, Tahir Ahmad Sahib, was killed in Nankana in a faith based attack while on 2 February 2021, in Layyah, an Ahmadi headmaster survived a fatal attack.
These attacks are creating a sense of deep insecurity amongst the members of the Ahmadiyya Community while the Ahmadis of Peshawar are living in a deep atmosphere of fear.
May Allah swiftly bring an end to persecution of Ahmadis. Amin.