Musa Khan, Senegal
The Ahmadiyya Muslim Medical Association Australia (AMMA) sent 50 million FCFA worth of modern and expensive medical equipment, such as ECG machines, defibrillators, heart monitors, endoscopy monitors and cameras, operating room lights, anesthesia equipment, surgical instruments and materials and hospital consumables to the Humanity First Masroor Hospital, in Dakar, as a gift for the benefit of the Senegalese people.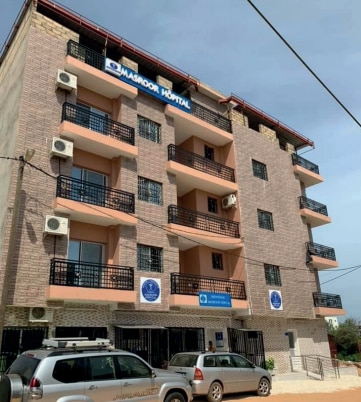 On this occasion, the Pakistani ambassador to Senegal, Dr Ali Ahmad Arain was the main guest of the ceremony. The other dignitaries were Mr Alioune Mar, Mayor of Rufisque, Mr Fallou Sylla, Mayor of Mbour, Mr Dr Mbaye Thiam, district health chief and with all his team, the president Humanity First Senegal, Nasir Ahmad Sidhu Sahib were also present along with other guests.
For this project to upgrade the hospital, President AMMA Australia, Dr Ata Rehman Sahib and his entire team, have made a tireless effort.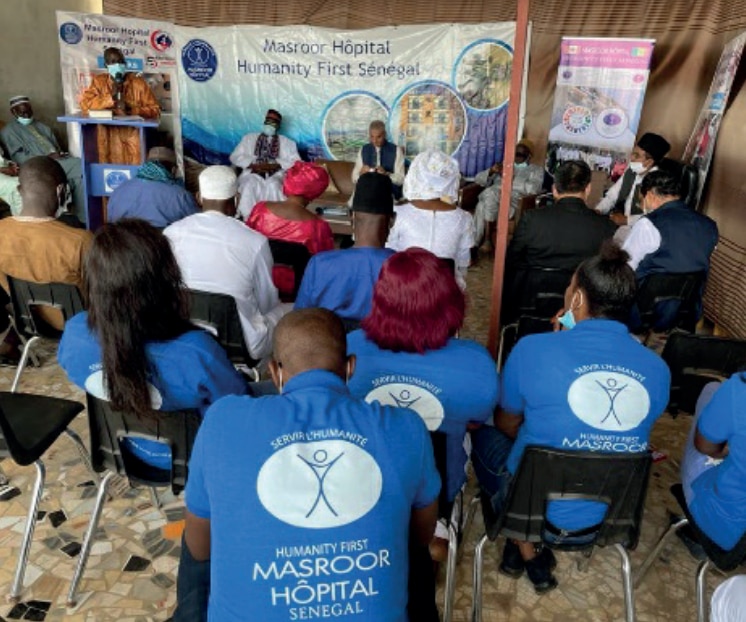 This hospital, under the direction of its medical director, Dr Tahir Mahmood Minhas Sahib (General and plastic surgeon) with his team of dedicated workers, offers services of emergency care, radiology, ECG, ultrasound, laboratory, maternity, operating rooms and endoscopy at subsidised rates for the benefit of the population of Senegal and the sub-region.
On this occasion all the speakers applauded the services rendered to the population of Senegal by AMMA Australia.