Zubair Khalil Khan, President Jamaat Bensheim, Germany
Five members of Jamaat-e-Ahmadiyya Bensheim, Germany attended the first "Diversity and Integration Conference" organised under the auspices of the Hessen Province Culture Ministry.
After the welcome by the organisers, the participants were divided into three groups: education and language, urban society and work and social affairs.
In these groups, Jamaat members introduced the Ahmadiyya Muslim Community. They also made suggestions for improvement in relation to promoting integration within the city.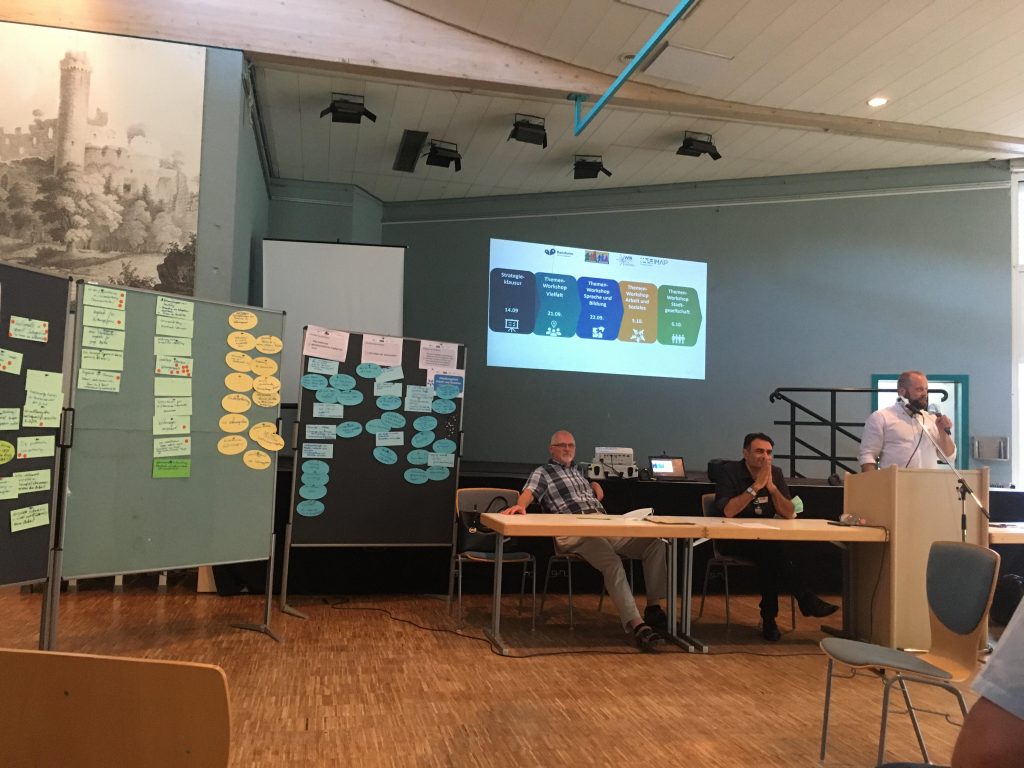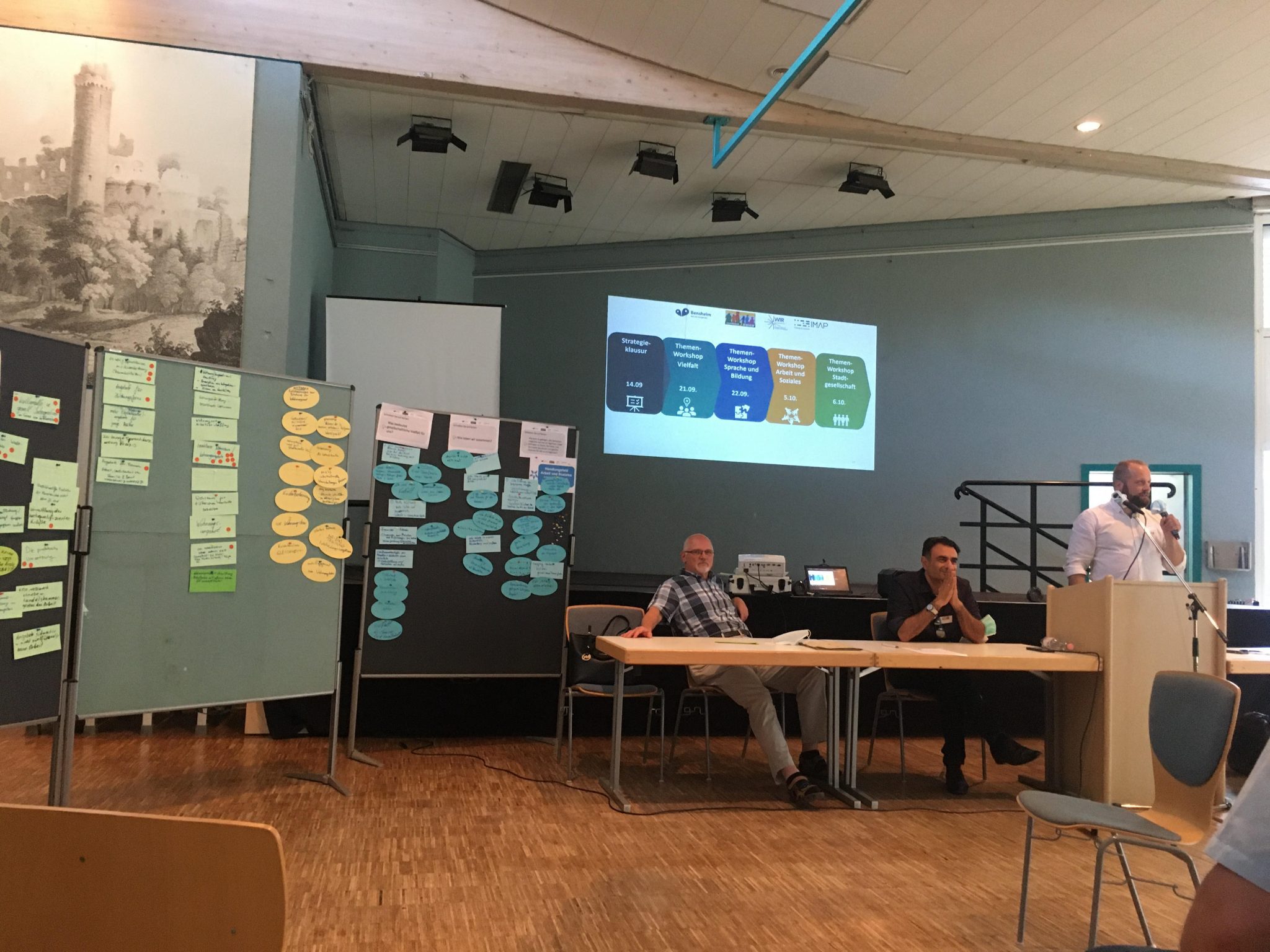 These groups were made up of various stakeholders from the city of Bensheim, such as the Integration Officer of the district of Bergstrasse, senior citizen guides, integration guides, representatives of the Moroccan mosque, teachers and many others.
The Jamaat members reported on various events organised by Lajna Imaillah Bensheim and Heppenheim, such as the event for International Women's Day in March 2021, sewing and donation of masks in institutions and blood donations during the pandemic.
After lively exchanges, personal contacts were made. For example, possible assistance from the Jamaat was discussed with activists for language promotion. The conflict of the Islamic world was briefly explained too and finally, the reasons for its conflicts were explored. Some people showed an interest in knowing more about Islam, so contact details were exchanged.
In all of these groups, opportunities to have individual tabligh conversations were explored and new contacts were made.
The Lajna members highlighted the need for women-only swimming classes and decided to start a petition.
Overall, the event was a success even with Covid-19 restrictions. Jamaat members accepted to participate in the upcoming workshops in August and September, insha-Allah.