Anees Ahmad Nadeem, Missionary, Japan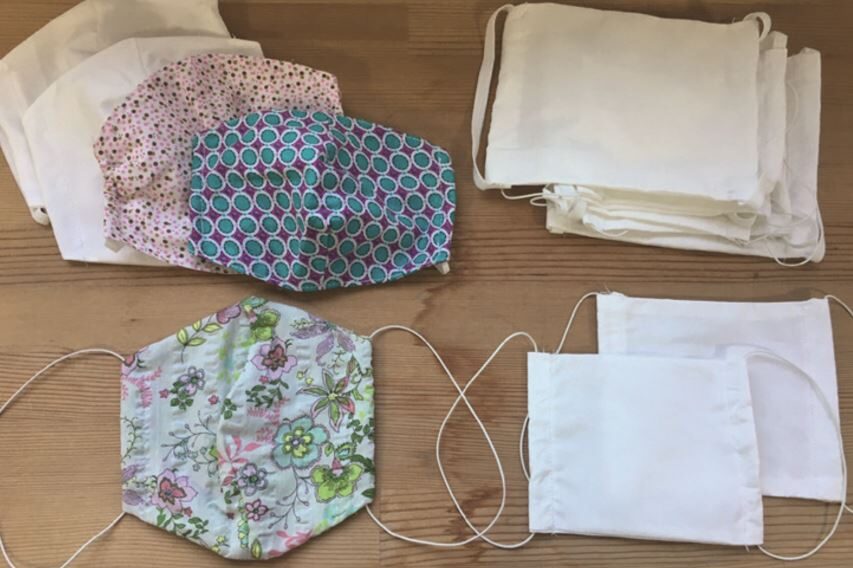 The Coronavirus that originated from Wuhan, China has officially become a global epidemic. So far, around 90,000 patients have contracted the virus and the death toll continues to rise.
Infected countries and areas are in dire need of medical help to stay safe from the virus. Japan, where our Jamaat is, has been facing shortages of protective masks for the past few weeks and sales of protective masks have actually stopped in most places due as they are simply not available.
To help, the Ahmadiyya Muslim Women Association in Japan are preparing handmade masks for the people living in areas infected with the Coronavirus. These masks are being sent to China by Jamaat-e-Ahmadiyya, Japan.
Further, our Jamaat in Japan has announced through its website and Facebook page that the elderly, who are the most vulnerable to this disease, can contact our mosque Bait al-Ahad, Japan and get a free mask.
On 23 February 2020, we held a special prayer congregation for protection against the Coronavirus in Japan at our mosque.
The hand-made protective masks were also exhibited by the Ahmadiyya Women's Association, Lajna Ima'illah Japan.
On seeing this exhibition, some Japanese women also participated in this noble cause by preparing masks and delivering them to our mosque. Currently, around 500 handmade masks have been sent to affected areas of China.
By the grace of Allah, three television channels have reported and broadcast our humble effort across Japan.
We request Jamaat members for prayers that may Allah the Almighty bestow His grace and mercy on those who suffer from this deadly epidemic. And may He give doctors and scientists the vision and intellect they need to find out the remedy and treatment. Amin