The year 2019 has brought with it the election season in a number of countries along with a similar number of surprises.
The first round of Ukraine's elections has seen the comedian Volodymyr Zelensky taking the lead from among the 39 candidates; the largest number of candidates that have participated in a Ukrainian presidential election. So the whole episode seems to have started with quite a bit of drama – perhaps to pave way for more to follow.
Zelenskiy has thus far only been known as a comedian and a showman – never as a politician and he has never claimed to be one. His stance of rejecting the prevalent aggressive nationalism seems to have won hearts (apart from his comedy) but observers and analysts fear that he has offered no remedy to the problems the country has been and is going through.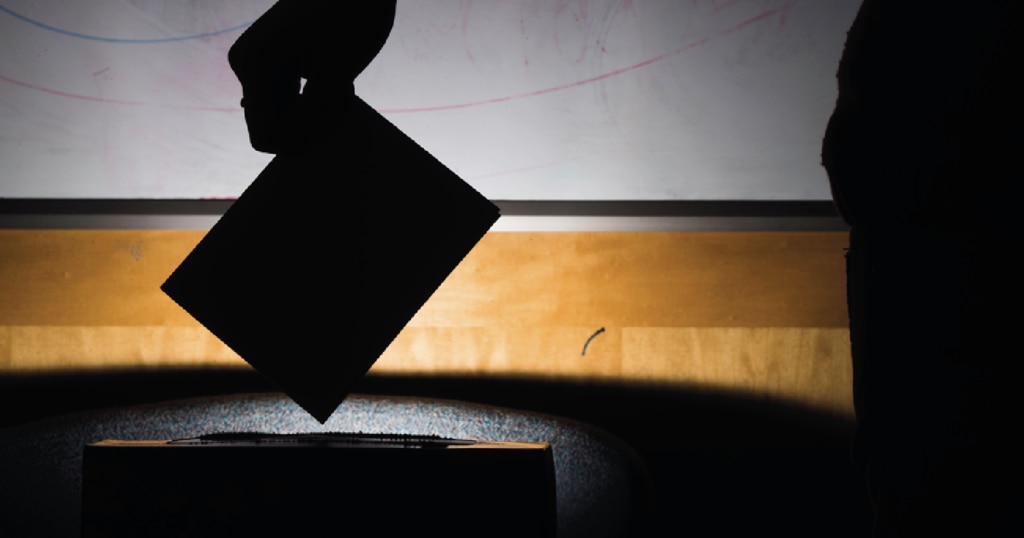 Although leaving "old" politicians behind in the presidential race, Zelensky has not been able to secure the mandate required for one to assume office. The multicoloured trajectories seem to suggest that he will manage to maintain the lead. If he does come to power, we have another country opting for a far-right leadership.
Slovakia decided to set a record by electing Zuzana Caputova as the first woman to take the office of president in the country. The Slovak elections also went through two rounds before Caputova could secure the required mandate. She also is the youngest person to have held the position. The incumbent president Andrej Kiska was seen by analysts as the favourite candidate, but results proved otherwise. So here we have another "new" choice of the Slovak people over an "old" politician.
All this is an indicator of a clear change of public mindset around the world. Something somewhere must have gone terribly wrong to cause people to lose faith in conventional politics.
It isn't too hard to speculate what it could have been: unkept promises, unreasonable alliances, unjustified wars, uncalled-for referendums and a lot more "uns" to add to the negativity.
People of some "great" nations have ended up electing someone as head of state and then thinking back to how they could have done so. With another chance of electing their president fast approaching, they too seem to be saying, "Not again!"
While all this goes on, we saw the UK making a surprise entry – or crash landing – on the global election theatre. Still struggling with the Brexit malaise (or a superlative degree of the term if there is one), Britons have found another challenge lurking around.
Puzzled with the given situation, people are trying to figure out whether a general election – if that is to be the way forward – is out of a true democratic spirit or an outcome of parliamentary democracy. With what is going on around the world, Britain might have us in for a surprise too. Let's see!
Spanning over more than a decade-and-a-half is advice given to the world politicians and leaders by Hazrat Khalifatul Masih Vaa. He has warned them all along that many of them were not treading the path that leads to healthy democracy, but rather to one that is destined to loss of people's faith in it; and also in their leaders i.e. the politicians. He has always pointed out to them that state affairs should be based on putting the people first and not the vested interests woven by their allies.
Isn't it about time that world leaders paid heed to the wisdom and insight rendered to them by this great man of peace?