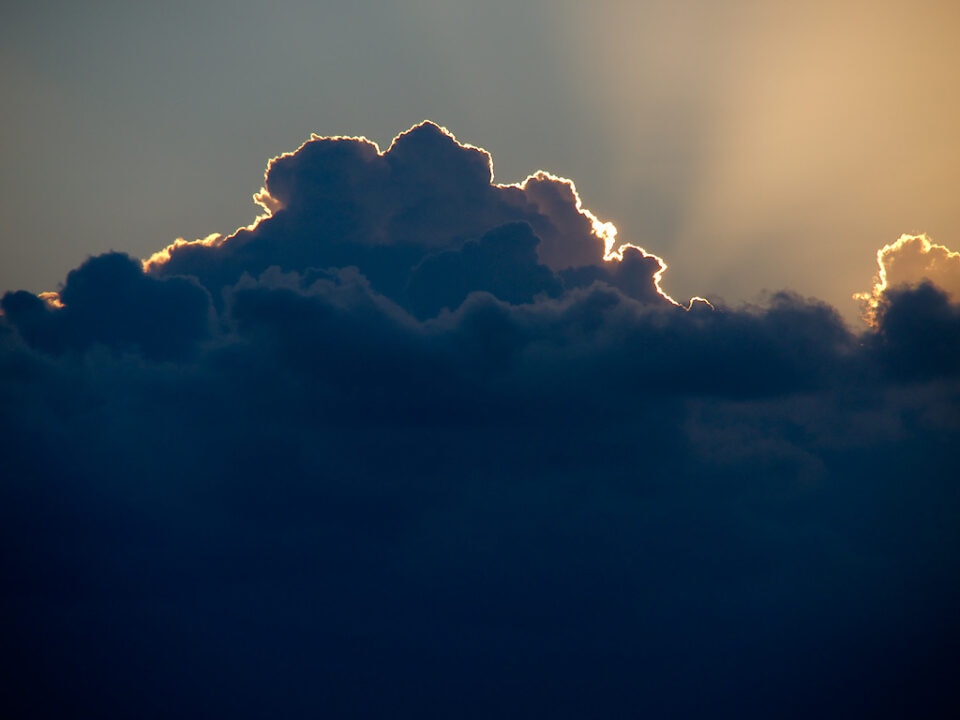 The rapid spread of Coronavirus has brought about unprecedented changes to our lives.
Whatever part of the world you are in, it has been struck with the fear of the potentially deadly virus and the gloomy grim of the measures that we are all having to take: distancing from society and loved ones, isolating for all sorts of obvious reasons, and being stuck at home with towns and cities in lockdowns.
But this coin too has a flip side.
Staying at home can come with a whole range of opportunities that we have never had owing to our modern day busy lifestyle.
From gardening to cooking and reading and writing; from catching up with Huzoor'saa Friday sermons to exploring Jamaat's rich collection of literature.
So much there is to be done.
Share your story of how you are making the best use of this time and we will share it with our readers, here at Al Hakam.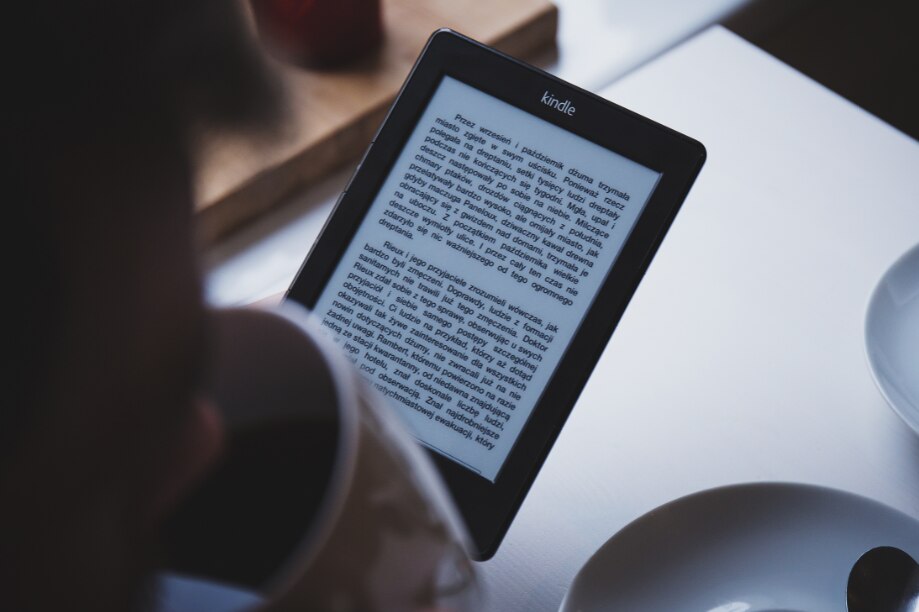 Write your story in the comment box below or reply in our tweet (comments can currently only be viewed on the website).
Let's stay connected and sail through this challenging time.