Last Updated on 16th December 2022
Muhammad Jamal, Niger Correspondent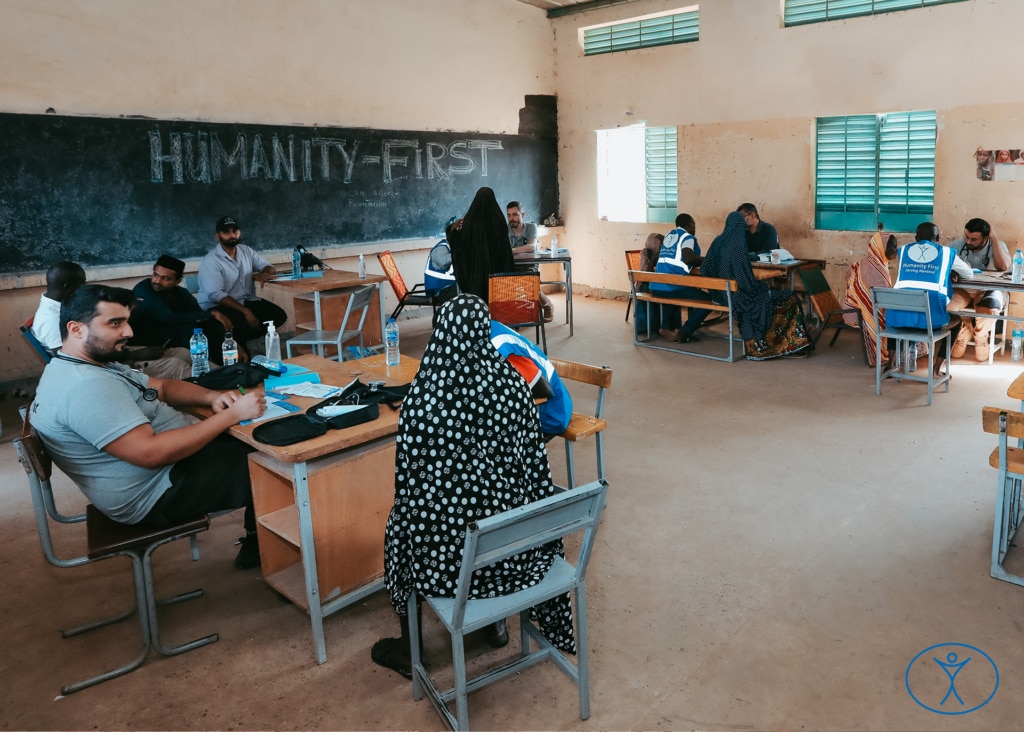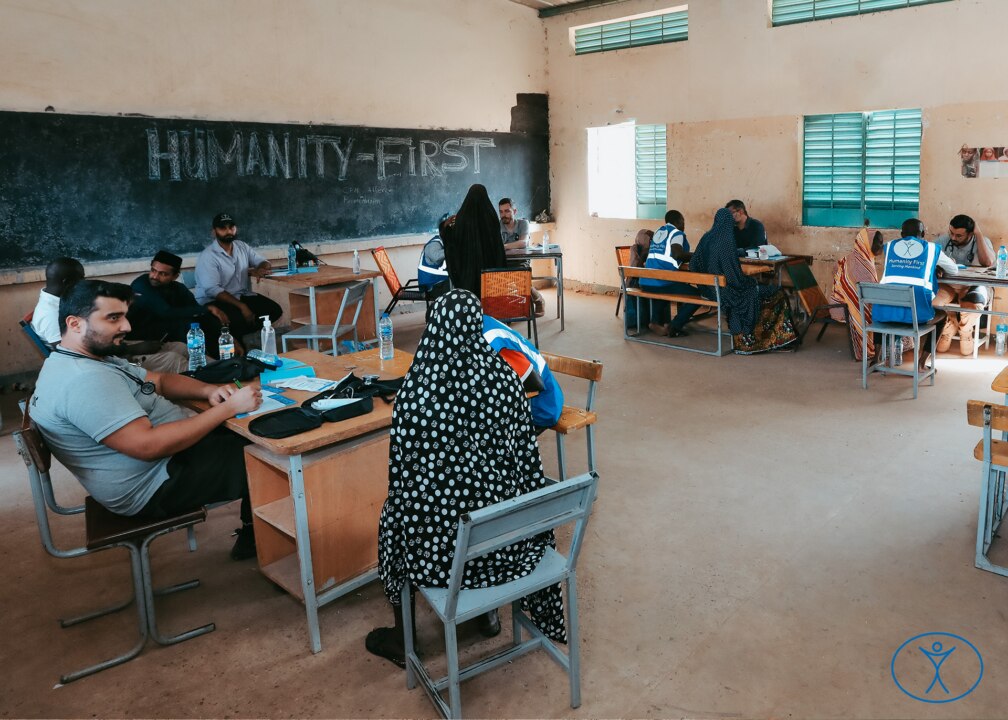 Niger is ranked 189th on the Human Development Index. There is extreme poverty; dilapidated and grossly inadequate health structure struggles to meet the population's demands. With the harsh climate, people are more prone to diseases and the unavailability of healthcare facilities worsens the situation.
A team of six specialist doctors and three volunteers from Humanity First arrived in Niger on 6 November 2022. Within 10 days, five medical camps were organised in different parts of Niger. The furthest one was held in Maradi, which is 661 km from the capital Niamey. In total, 2,726 patients of humble financial backgrounds were treated and given free medicines.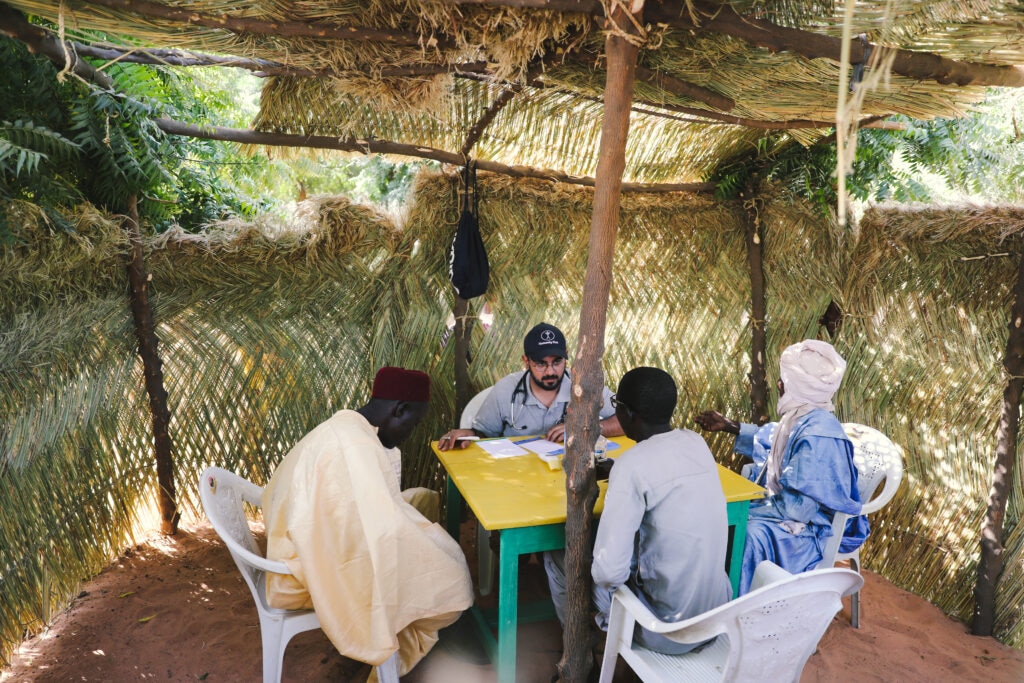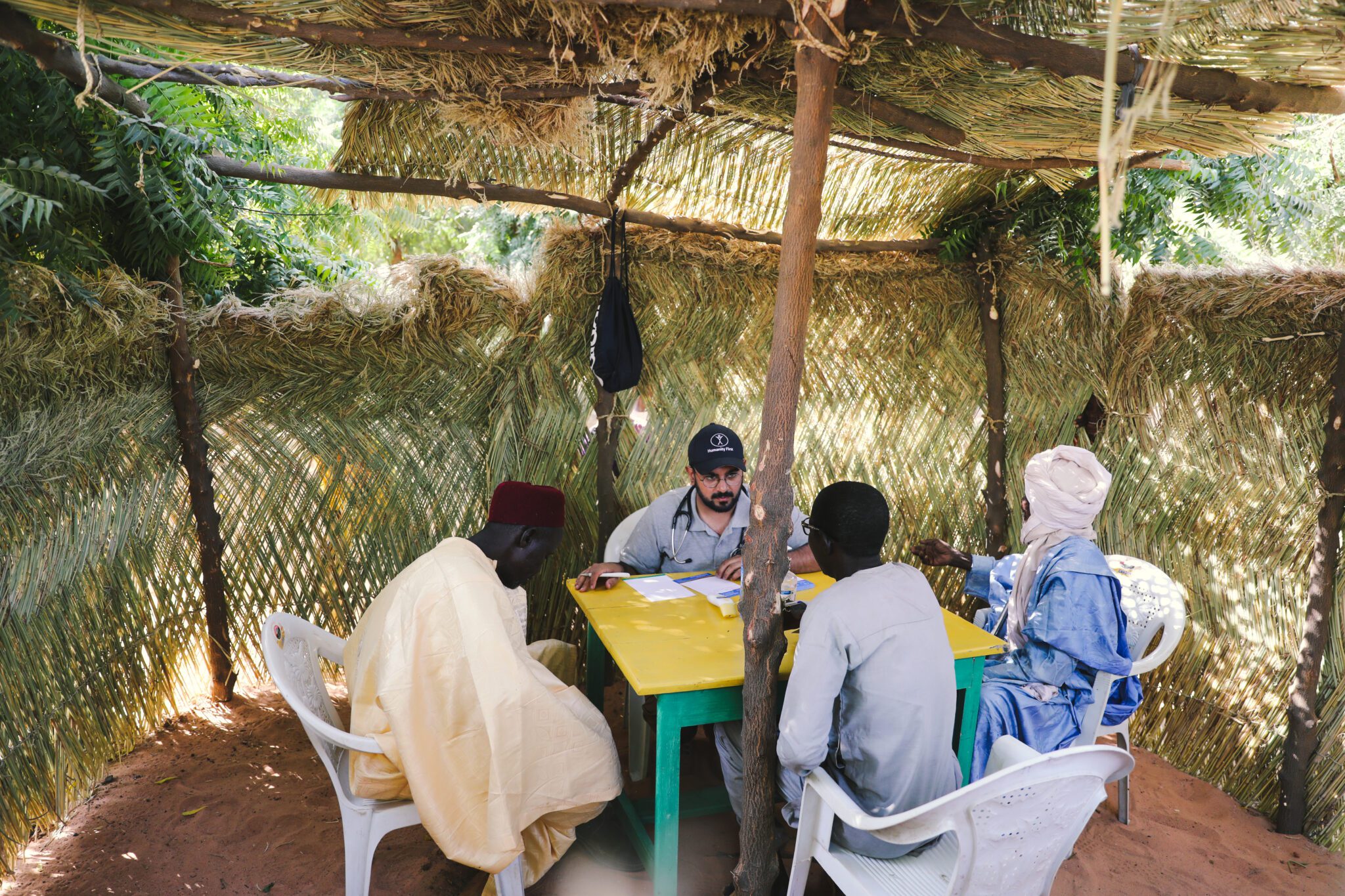 The medical camps were well received and appreciated by the locals and people were especially grateful for the humanitarian efforts in their impoverished community.
After the camps, on 18 November 2022, a delegation of Humanity First, along with Amir Jamaat-e-Ahmadiyya Niger, Asad Majeeb Sahib, met with Niger's Minister of Health, Dr Idi Illiassou Mainassara.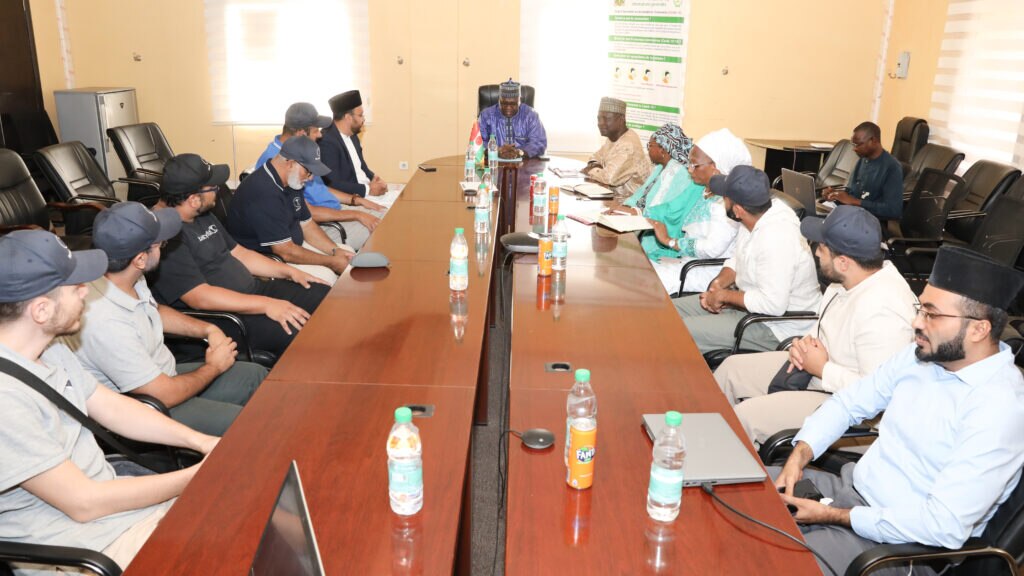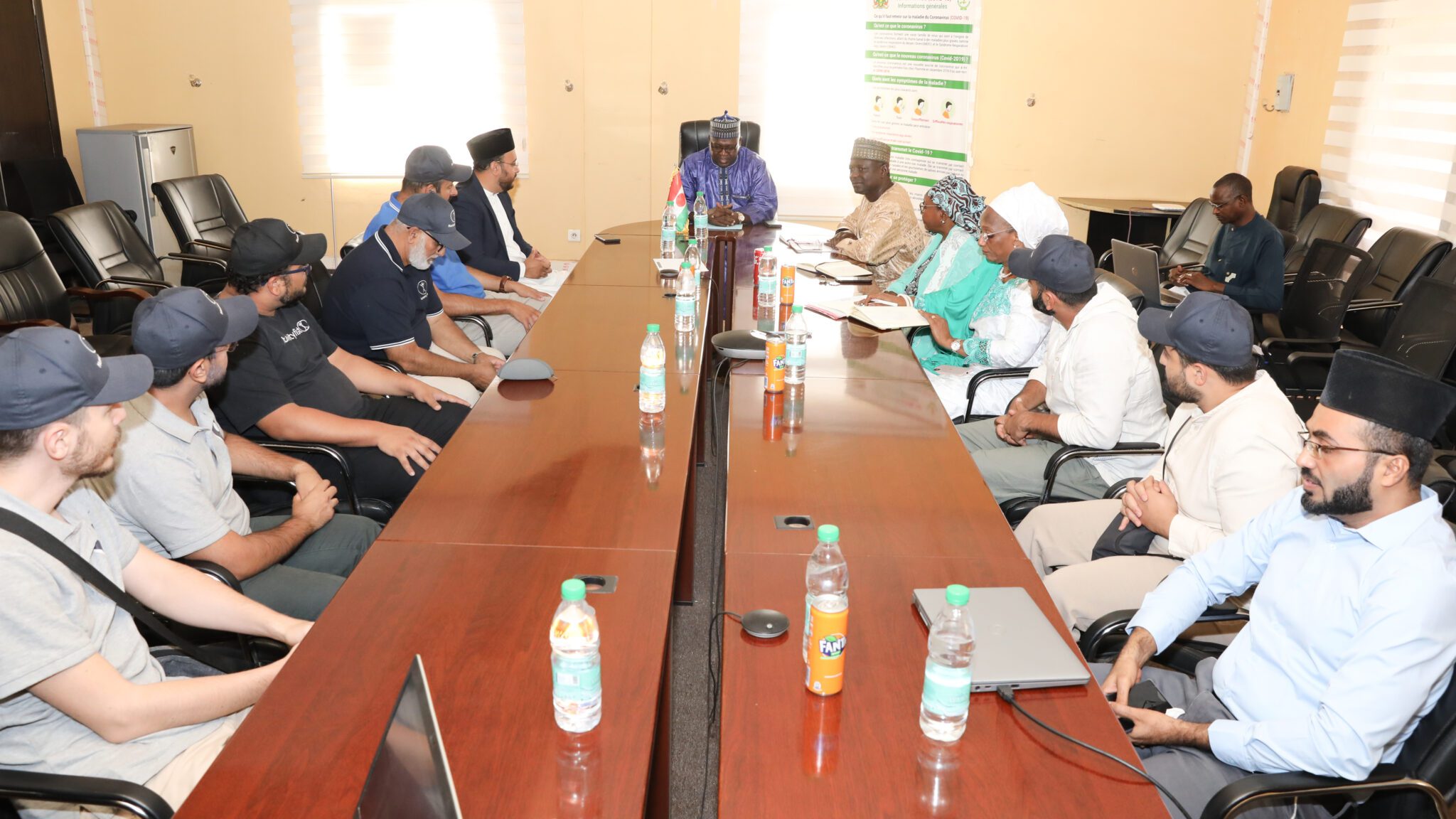 The local media was highly impressed with this initiative of Jamaat-e-Ahmadiyya and Humanity First Germany. Media outlets covered the event and gave it prime-time news coverage. Similarly, newspapers also covered the event.
During the meeting, the minister was briefed about the activities that were conducted in the health department by Humanity First and Jamaat-e-Ahmadiyya Niger. He appreciated the efforts, assured every possible cooperation, and directed the concerned authorities to provide all possible help and facilities to Humanity First and Jamaat Niger.