(The second address of the Promised Messiahas at the Annual Convention on 28 December 1897 after Zuhr prayer)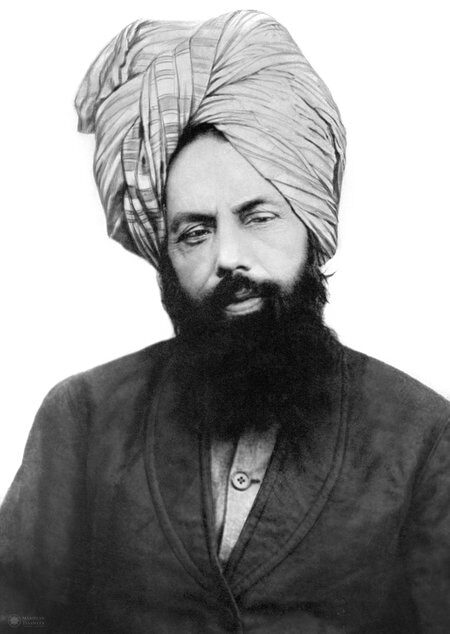 At this time, the purpose of my address is that since there can be no guarantee of one's life, I feel that the number of people who are gathered around me now may perhaps not be with us in the following year. Moreover, during these days, I saw in a vision that in the coming year certain friends would no longer be with us, but I cannot say who of them was referred to in this vision.
I am certain that this is because everyone individually ought to prepare themselves for their journey to the afterlife. As I have just mentioned, no names were disclosed to me, but I know for certain by knowledge given to me from Allah the Exalted that divine destiny and decree has its time. All must leave this transient world at some point or other. And so it is absolutely imperative to state that every individual and friend who is present now must not hear my words as though they were a storyteller's tale. Rather, I counsel you from Allah and have been commissioned by Him. I address you with immense sympathy, true goodwill and with a burning heart.
(Hazrat Mirza Ghulam Ahmadas, Malfuzat, Vol. 1, p. 52)