Sheephatch School was a wartime evacuation centre, established in Tilford in 1939, but after the war, it turned into a rural centre for problem children of the suburbs of London, later turning into a regular boarding school.
The school, having provided safety, security and education for children, shut down in 1977.
The land was sold for £80,000 but was again put on auction in 1984.
The Ahmadiyya Muslim Jamaat in the UK purchased the land with all the wooden structures that had once served as classrooms, administrative offices and dormitories for pupils of the boarding school.
Strict restrictions by the Waverley Borough Council, the home of the complex, did not permit any structural changes to the timber-framed blocks, and the Jamaat had to make do with only superficial alterations to turn the facility into a residential colony and some offices.
The Jamaat consistently contacted the council with requests for a complete overhaul of the structures, and by the grace of Allah, this permission was eventually granted – almost 30 years aft er the purchase.
A major refurbishment plan was drawn, approved by the council's planning permissions department, and contractors were hired to materialise the new complex.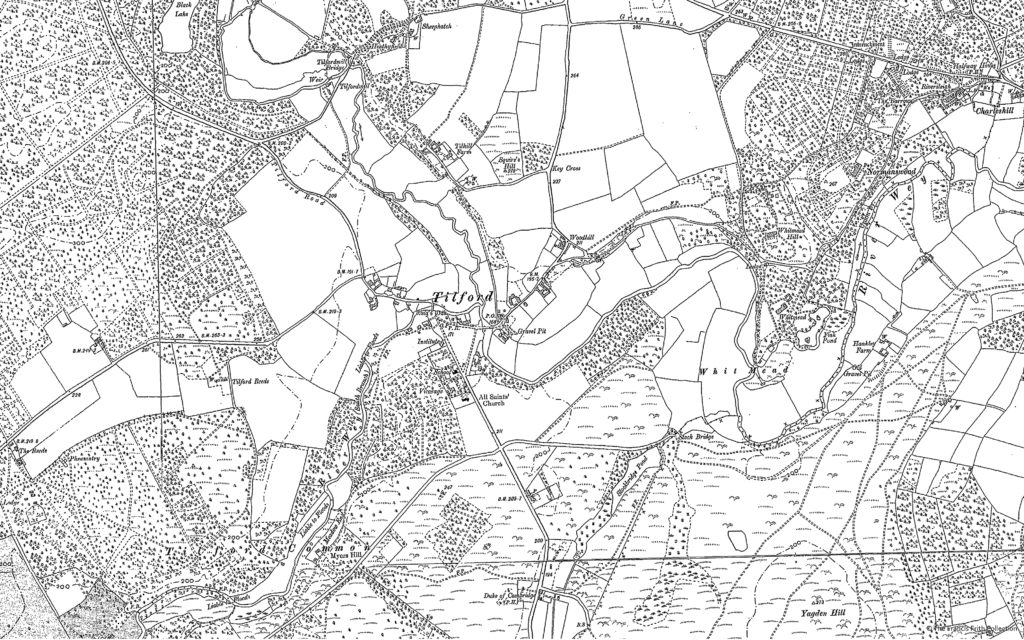 This new complex has a beautiful mosque – the Mubarak Mosque – alongside office blocks and a residential colony for personnel of Jamaat offices.
Islamabad now hosts the residence and the office of Hazrat Khalifatul Masih, hence becoming the new Markaz of the Ahmadiyya Muslim Jamaat.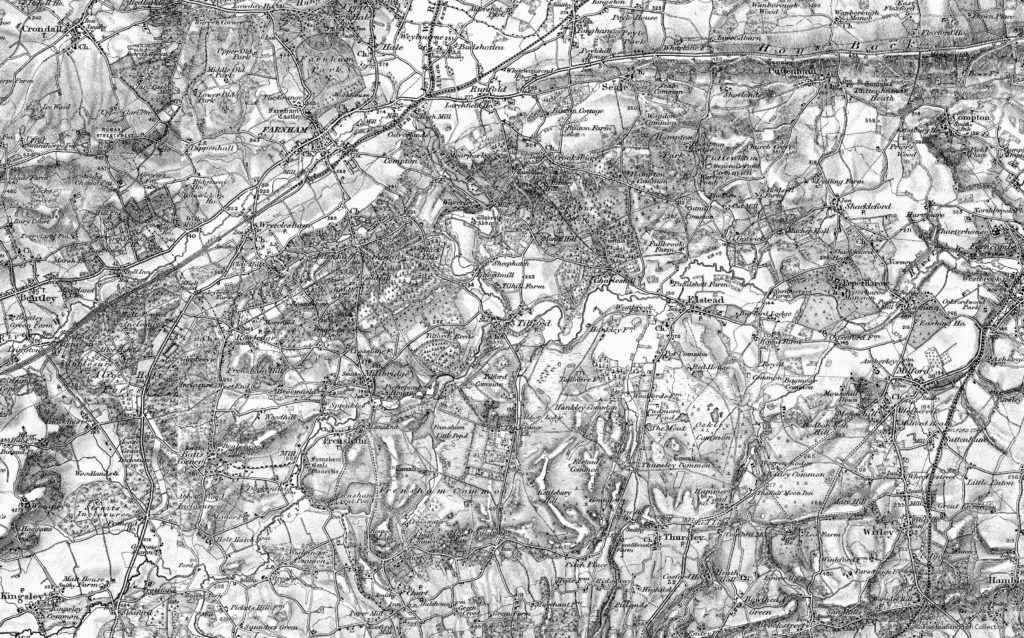 Mark Buckingham was a student at the Sheephatch School in Tilford. Ahmadiyya ARC contacted him and he was kind enough to share some photos and also the below impressions of the Old Sheeptonians, an alumni association of the school:
"Sheephatch School was home to thousands of children from 1940 to 1977, allowing them to develop and learn to live with each other. Since it closed in 1977, we all knew in our hearts that the buildings had come to the end of their useful lives. We are pleased to see that this small part of the Surrey countryside is the focus of yet another thriving community dedicated to peaceful living, where we have always been welcome to visit."