Anton Mihaylov Abdullah, Missionary, Bulgaria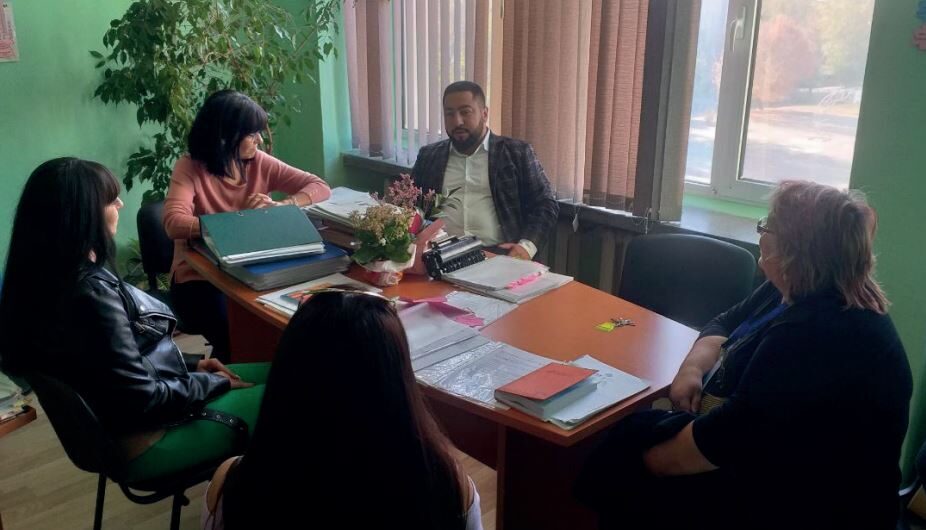 Jamaat-e-Ahmadiyya Bulgaria had the opportunity to help schools and pupils, including Ukrainian children, by providing them with school materials and other essentials for the start of the school period. A TV, and a printer were donated in cooperation with Humanity First Germany.
This donation was the first of its kind in the city of Simeonovgrad. Donations were made to three schools and one social services centre.
Further donations were made in the district of Blagoevgrad to Ukrainian refugee children and the humanitarian warehouse in Sandanski.
Several head teachers shared their feelings and appreciation as follows:
"It is difficult for us to describe in words our appreciation for your generosity and support."
"We hope and wish that your community stays safe and that others learn from your kindness."
"With your donations, you contribute to the education of students who do not have the opportunity to provide themselves with the necessary supplies."