Muhammad Jamal, Niger Correspondent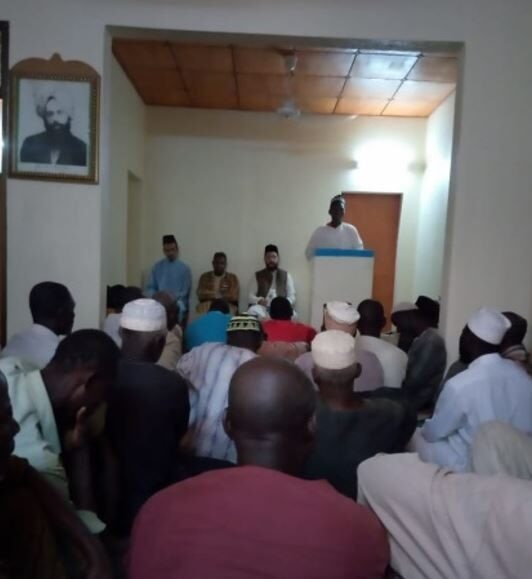 Jamaat-e-Ahmadiyya Niger planned a series of events all over the country for highlighting the importance of the champion of Islam, Hazrat Musleh-e-Maud, may Allah be pleased with him, and the prophecy of 20 February which is a highlighted date on the calendar of the Jamaat-e-Ahmadiyya all around the world, as it marks the anniversary of a Divine Prophecy pertaining to the Promised Son of the Promised Messiahas.
Under the presidency of Amir Jamaat-e-Ahmadiyya Niger, Asad Majeeb Sahib, a meeting of missionaries took place and a brief programme of these gatherings were made; every region was given the task to hold these Jalsas to their maximum potential.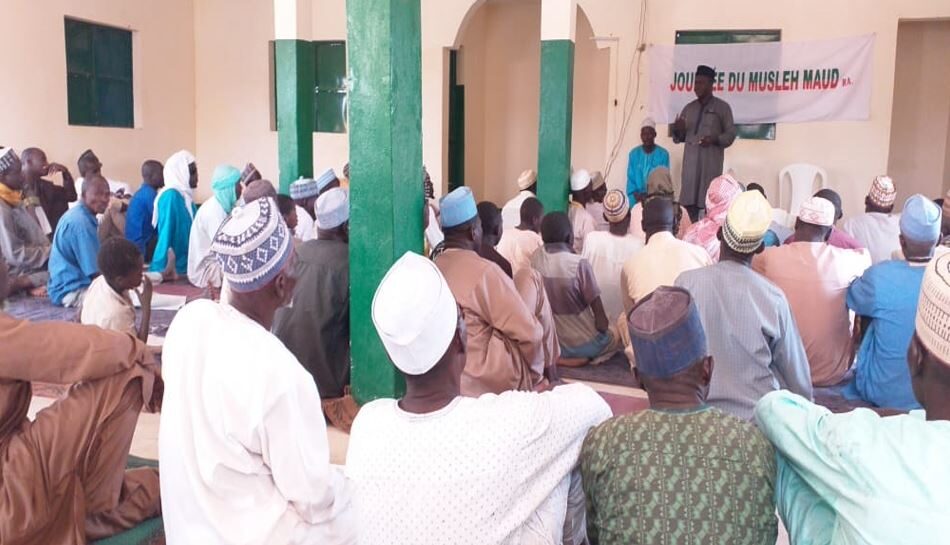 On 22 February 2020, the first Jalsa was held in the city of Dosso, which was presided by Amir Sahib.
The Jalsa commenced with the recitation of the Holy Quran. Thereafter, Mukhtar Abdu Hassan Sahib presented his speech on the subject of "The importance of Musleh-e-Maud Day".
At the end, Amir Sahib spoke about the contribution of Hazrat Musleh-e-Maudra for Islam. After that, across the country, the series of Jalsas began and were held at 115 different places across the country.
The total attendance was 6801 across the country, including 182 non-Ahmadi guests. Alhamdulillah