Marwan Gill
Argentina Correspondent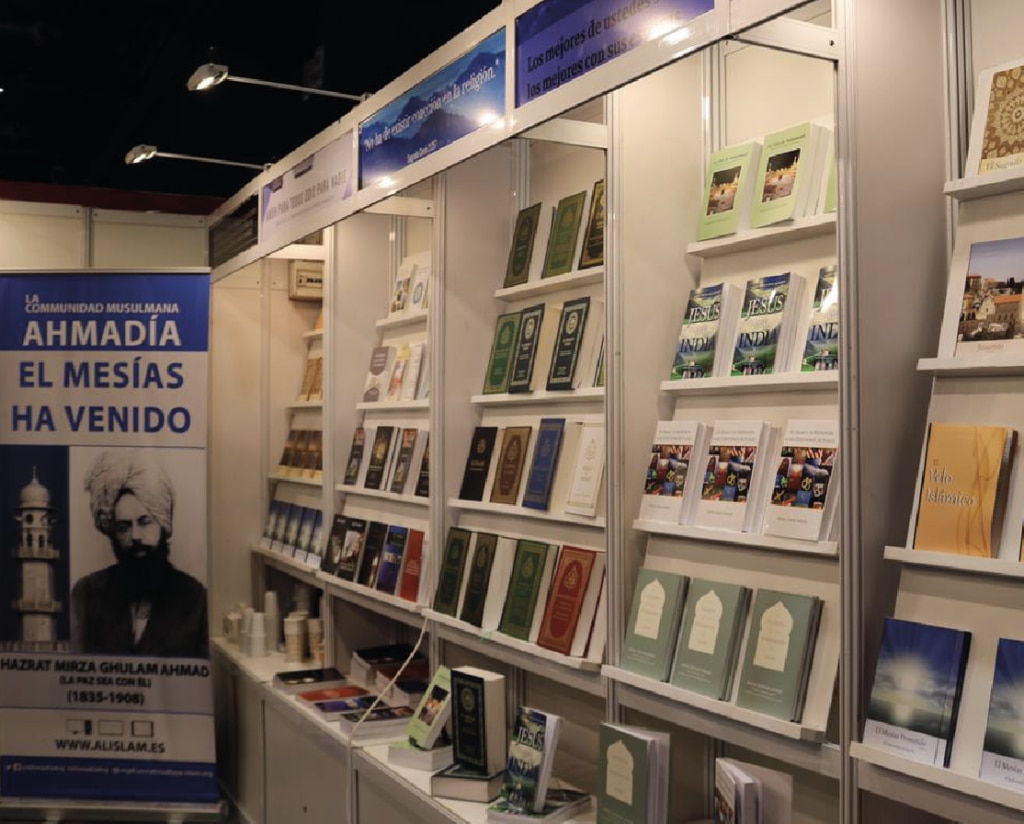 The Ahmadiyya Muslim Community in Argentina, for the second time, had the opportunity to participate with a stand in the International Book Fair, which was held from 25 April to 13 May in Buenos Aires, Argentina.
The International Book Fair of Buenos Aires is the most important cultural event in Argentina and is considered as one of the most significant book fairs in the world with more than one million visitors each year.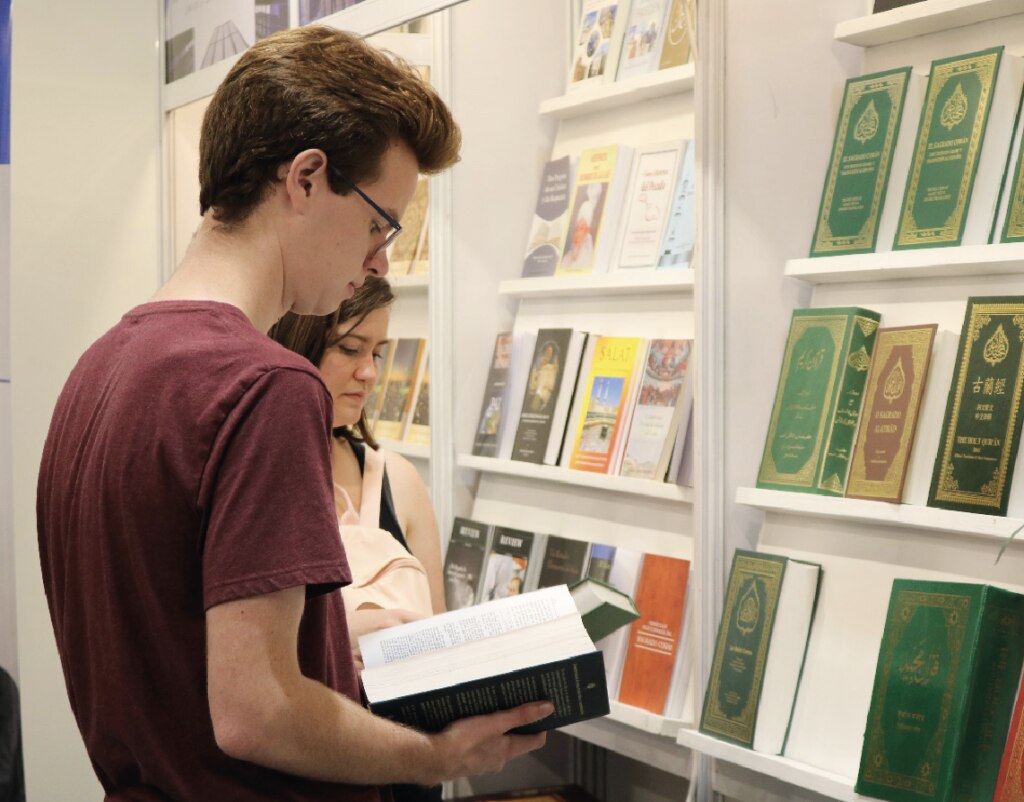 By the grace of Allah, we had the opportunity to present at our stand the translation of the Holy Quran in various languages and different Islamic literature in Spanish language.
During the book fair, thousands of people were introduced to the true Islamic teachings and the advent of the Promised Messiahas.
More than 100 people left their personal details to continue staying in contact with the community and to find out more about Islam. Furthermore, during the book fair, two conferences were held. The first conference was held on 5 May under the heading "I am a Muslim – do you have any questions?". More than 80 people participated with great interest in this conference and were given the opportunity to get the answers to their questions and doubts with regard to Islam.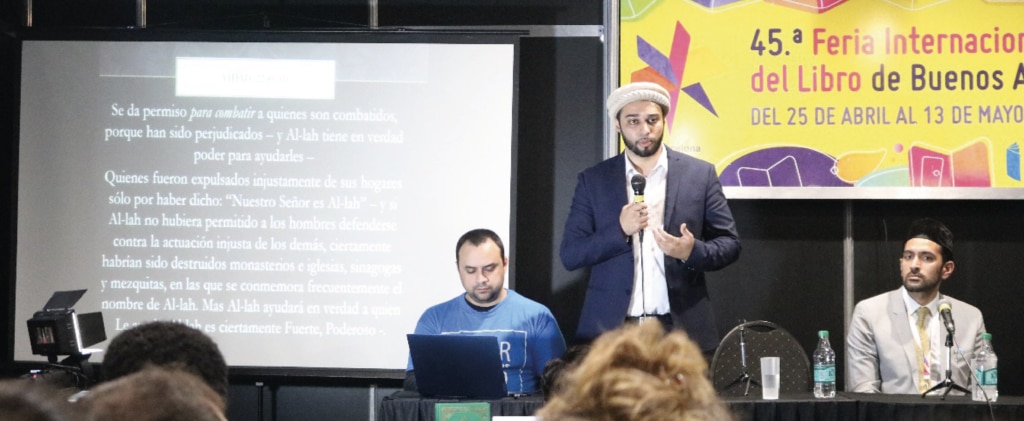 The second conference "Jesusas in Islam" was held on 12 May, in which 65 people participated. Aside from our local members and friends of the Community here in Argentina, three Ahmadi brothers from Uruguay and one Ahmadi brother from Germany came to help us during the book fair. May Allah reward the efforts of all the volunteers.