Noor ul Ain, Frankfurt, Germany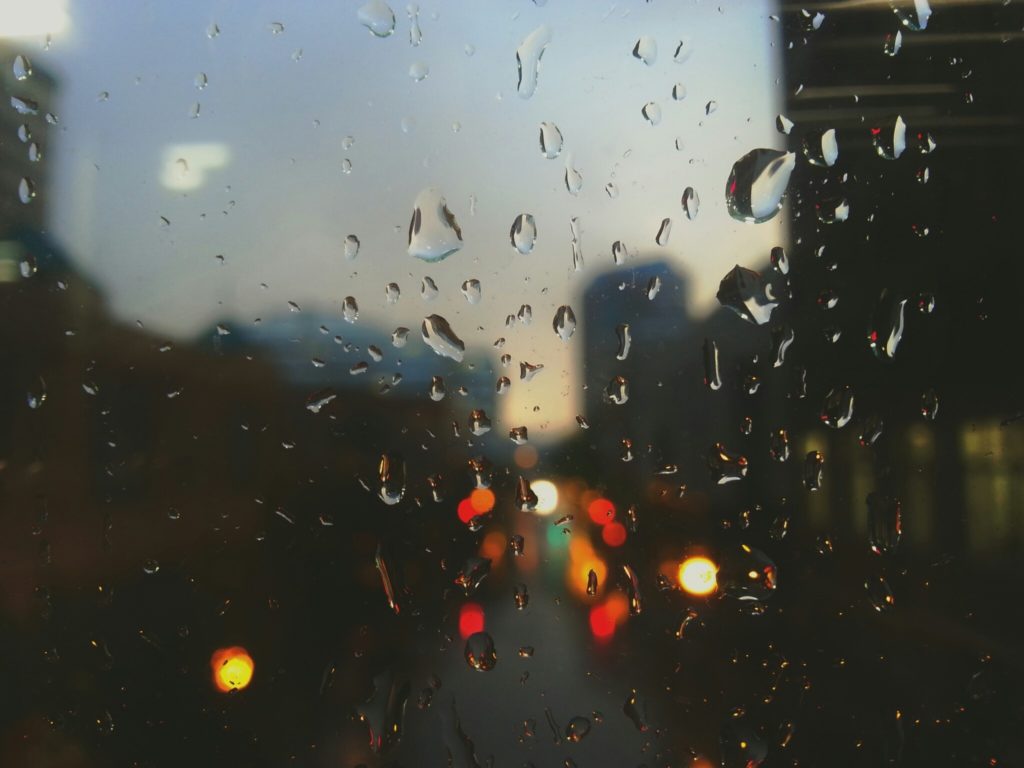 It is the last day of Jalsa Salana. There is a certain sadness in the air accompanied by the sound of raindrops splattering against the windscreen of our car. When Huzooraa left the Jalsa Gah, the heart of every Ahmadi was echoing, "Jaate ho meri jaan Khuda Hafiz-o-Nasir" [As you leave my dear, may Allah be your Protector and Helper.]
It is strange that despite my fatigue, there isn't a feeling of relief associated with the end of Jalsa. It is a bittersweet, emotional moment. As I sit waiting in the car, surrounded by hundreds of other cars all belonging to Ahmadi brothers and sisters, I recall what someone said at the last Jalsa; "Ahmadis are surely going to block the Autobahn [German motorway]!"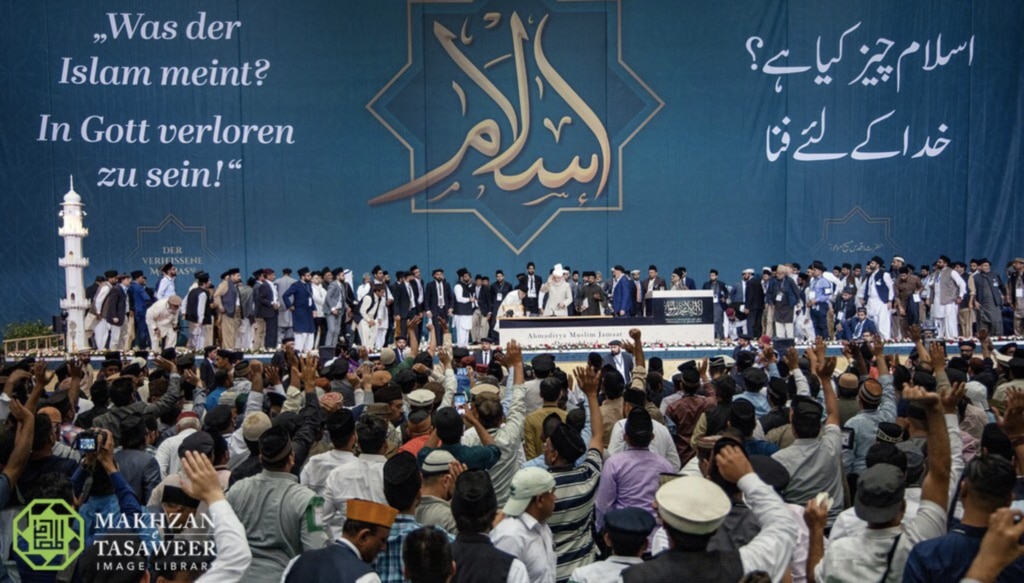 It happens almost every year and my heart swells with gratitude and pride as I watch cars around me with stickers of "Love for all, hatred for none." By the grace of Almighty Allah, the number of Jalsa attendees has risen from a few hundred in Qadian to millions all across the globe. Traffic around Jalsa sites is normal, yet it never ceases to amaze me. Each year, the operations of Jalsa Salana outgrow the Jalsa Gah in comparison to the ever growing number of guests. The anticipation for Jalsa, the three days that go by so fast and then the moment when Huzooraa bids farewell to us all; in that moment we always pledge to become better people, better Ahmadis. A promise I make to Allah in this moment is that when the next Jalsa comes around, I will try to be a better version of myself. Amidst tears running down my cheeks, in a crackling voice, I join in raising the slogans. "Nara-e-Takbir; Allah-u-Akbar!"
The Jalsa has come to an end. It is time to go home. Waiting in the car, I realise that this is the only traffic jam that I love being a part of. It does not bother or irritate me. It makes me happy. It brings me joy to see hundreds of cars filled with the guests of the Promised Messiahas, flocked together.
I look at the duty workers in the parking area, some of them completely soaked in the pouring rain, but still there is a smile on their faces.
They take pride in serving the guests at Jalsa Salana. I see brotherhood personified everywhere. It fascinates me how the persecuted Ahmadiyya Community has flourished to such an extent that heads of states consider it an honour to be part of the Jalsa. It must be frustrating for the hate-mongering mullahs in Pakistan to realise that Ahmadis whom they were trying to crush are now gathered in huge halls and surrounding motorways in Germany, Canada, UK, USA and the list goes on. On the way back home, my heart says a silent prayer, asking for a chance to attend the Jalsa again next year and hoping to witness an even bigger traffic jam. Jalsa Salana Germany, zindabad!