Ata-ul-Haye Nasir, Al Hakam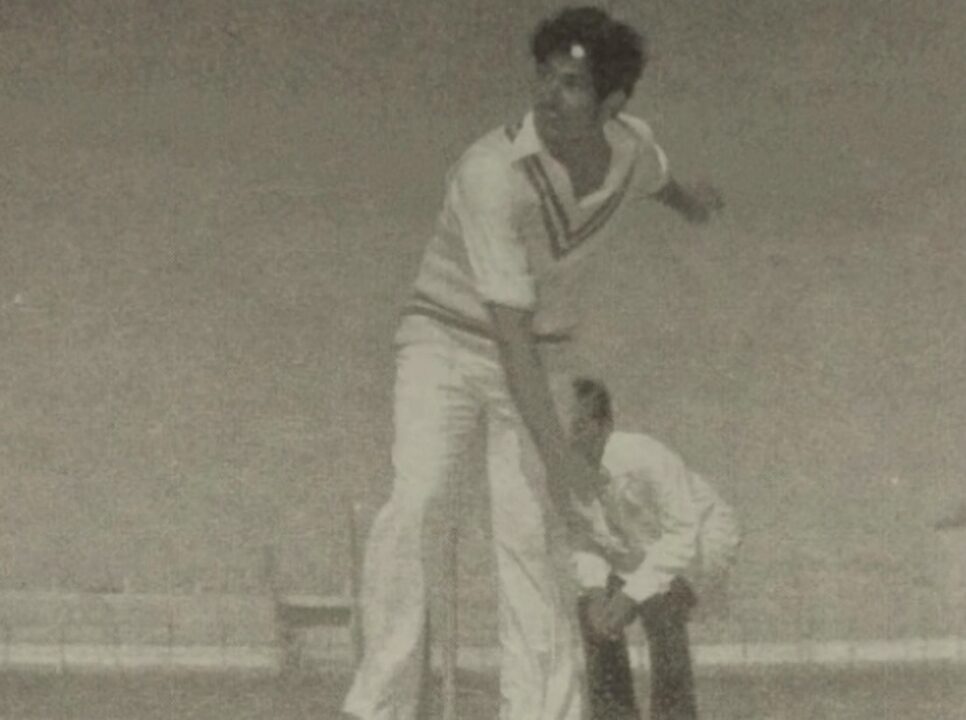 History tells us that Ahmadi Muslims have excelled in various fields and represented their respective countries at the international level on many platforms. The same is the case of Pakistani Ahmadis who have always made their country proud by excelling in various walks of life.
Global cricket fans are eagerly waiting for the ICC T20 World Cup 2021, starting this month. So, let's go back to the time when the concept of the Cricket World Cup emerged.
The 1975 Cricket World Cup – officially called the Prudential Cup '75 – was the inaugural men's Cricket World Cup, which took place in England from 7 to 21 June 1975.
Pakistan played its first match against Australia on 7 June 1975, at Headingley, Leeds.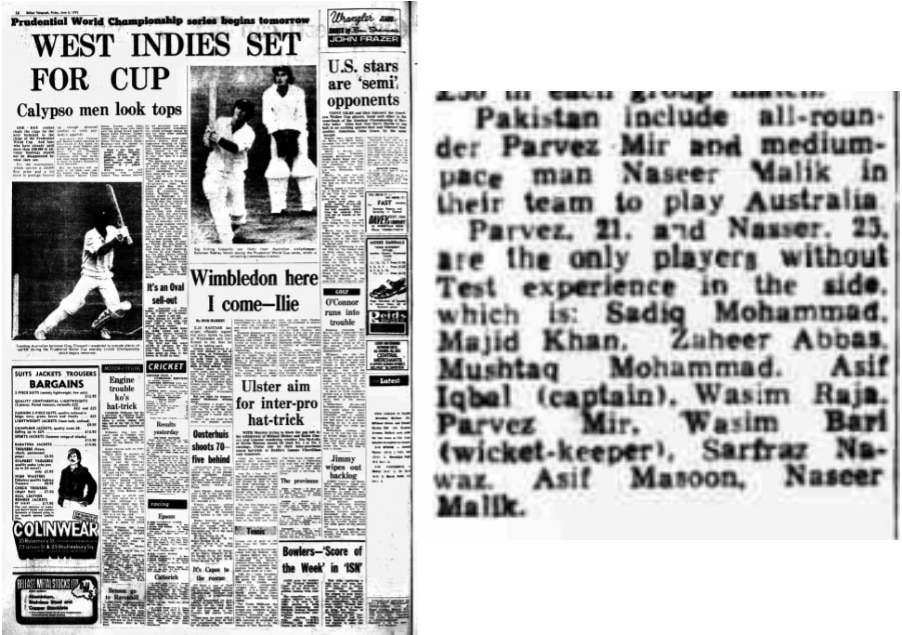 Australia batted first, and the first ball for Pakistan was bowled by the debutant Naseer Malik, an Ahmadi Muslim.
"Top bowling figures for Pakistan went to Naseer Malik, clobbered for ten in his first over, who finished with two for 37." (Sunday Mirror, 8 June 1975, p. 39)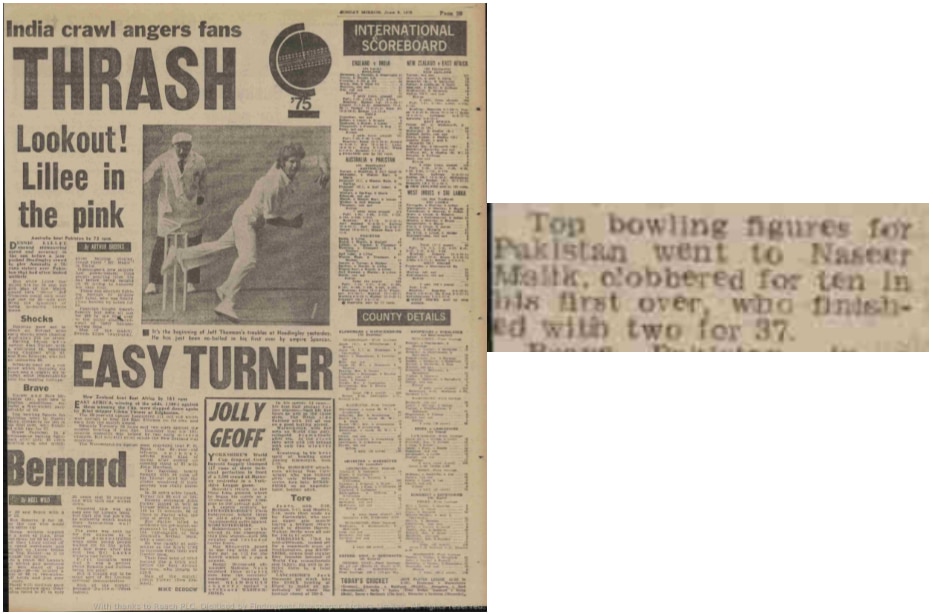 Interestingly, the current Prime Minister of Pakistan, Imran Khan was also playing that match and Naseer Malik had better bowling figures than him. During the World Cup, Naseer Malik played three matches and became Pakistan's joint highest wicket-taker (five wickets) alongside Imran Khan and Sarfraz Nawaz.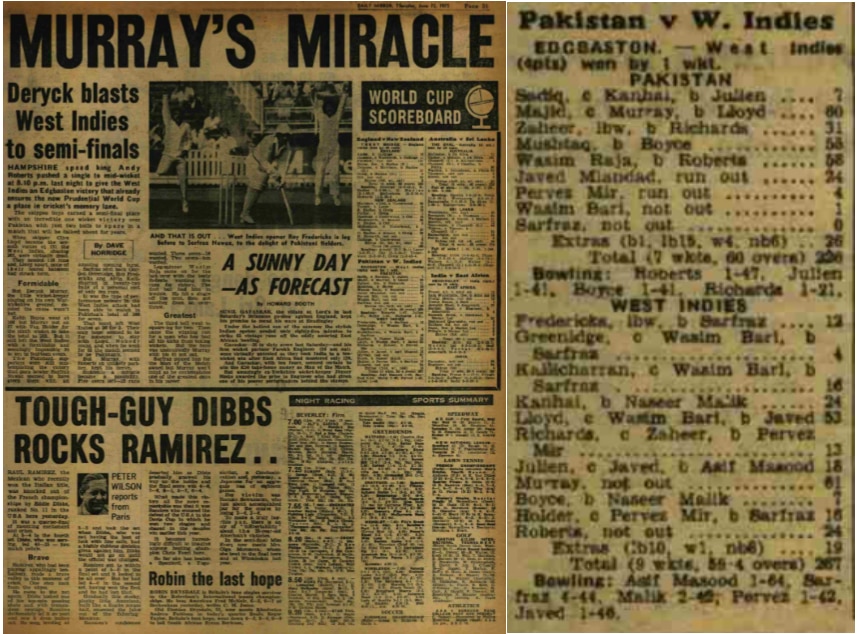 Naseer Malik Sahib's full name was Malik Naseer Ahmad. He was born on 27 November 1949 [although it is commonly known to be 1 February 1950] in Gojra. He was the son of Malik Bashir Ahmad Sahib.
Naseer Malik Sahib was an engineer by profession, and employed at the National Bank of Pakistan.
He started his cricket career as a batsman, but once, during a training camp, the legendary bowler Fazal Mahmood advised him to become a fast bowler.
His first-class cricket career spanned from 1969-1982, with 203 wickets and 765 runs in 72 matches.
During his career, Naseer Malik represented Pakistan, National Bank of Pakistan, Pakistan Under-25s, Karachi Whites, National Bank of Pakistan A, Khairpur, Pakistanis, Pakistan International Airlines, Sind, and BCCP Patron's XI.
He was amongst the 17-member Pakistan squad for the 1974 tour of England.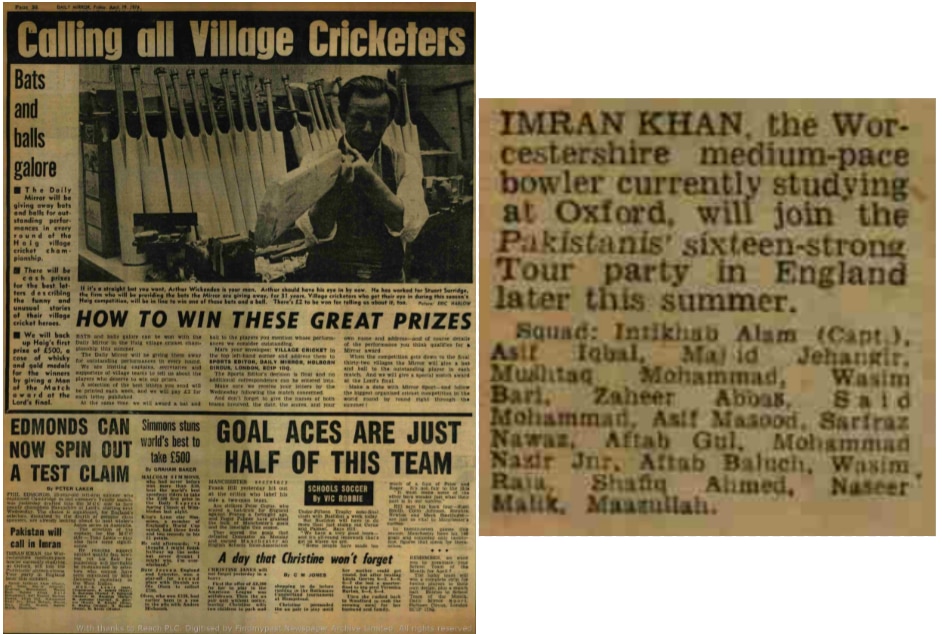 Sports Argus, while introducing Naseer Malik, said:
"NASEER MALIK. Born 1.2.1952 [27.11.1949]. No tests.
"Right-arm medium-fast bowler and also a useful right-hand bat.
"Best bowling performance, six for 41, and highest score, 91, both made for Khairpur against Pakistan Public Works Department in Karachi two years ago.
"Toured Sri Lanka with Pakistan Under 25 team in 1973.
"Works for Pakistan International Airlines." (Sports Argus, 8 June 1974, p. 4)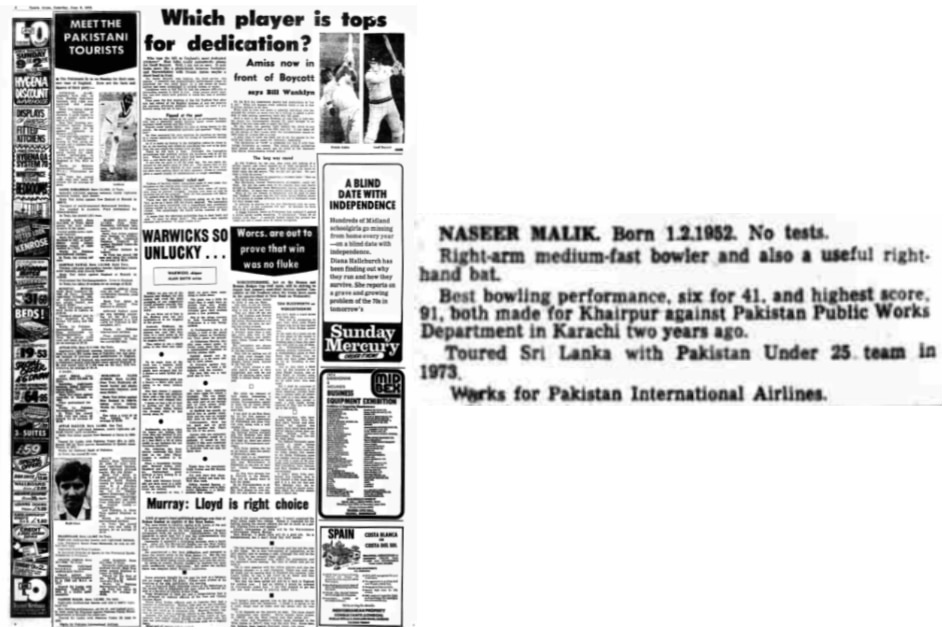 Upon arrival at London's Heathrow Airport, Naseer Malik said to the press:
"If this is a sample of your weather this summer, the Tests could be interesting – to say the least." (Evening Express, 10 June 1974, p. 14)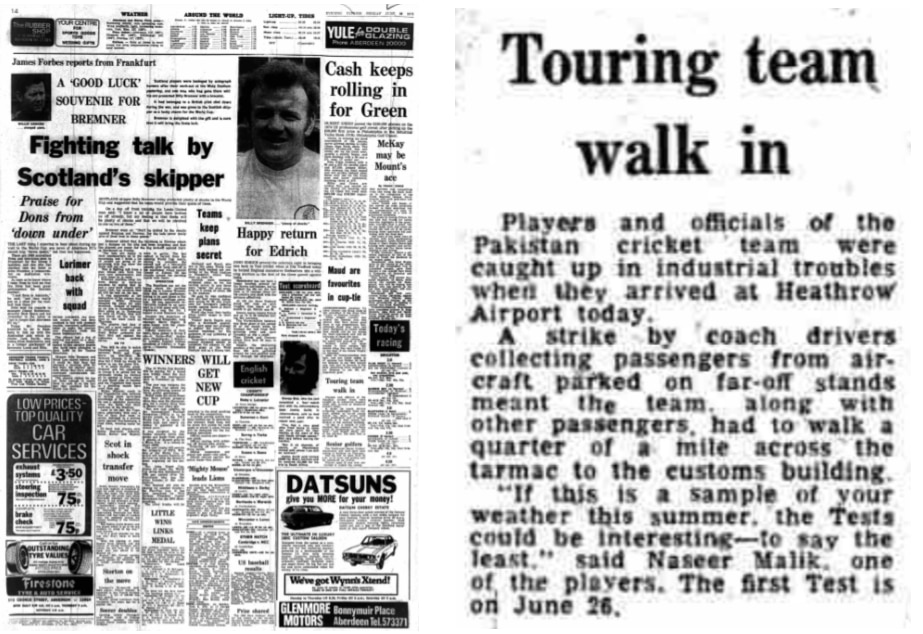 Although he did not get a chance to play any Test or ODI (One Day International) match during the tour, he represented "Pakistanis" against Somerset, Northamptonshire, Warwickshire, Nottinghamshire, DH Robins' XI, Sussex and TN Pearce's XI.
During that tour, when Asif Iqbal got injured during the last Test match of the series, The Press and Journal wrote:
"Asif Iqbal, who pulled a hamstring during The Oval Test is doubtful and if he cannot play [in the first ODI on 31 August 1974] a place will go to Naseer Malik a young medium-fast bowler, who took five Sussex wicket for 61 yesterday." (The Press and Journal, 31 August 1974, p. 19)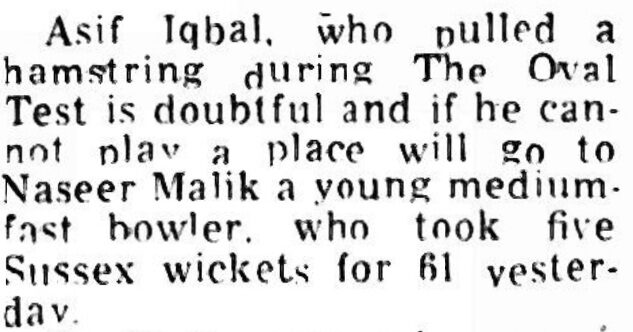 However, Asif Iqbal eventually recovered and played the match. Thus, the only three ODI matches which Naseer Malik ever played were during the 1975 World Cup. After that, he could never play for Pakistan's National Cricket Team, despite performing well at the first-class level.
The Monthly Cricketer (Pakistan) stated:
"Naseer Malik returned to his homeland as a successful player, but selectors did not consider this successful player when Pakistan played its next match at the One Day Cricket level, against New Zealand in October 1976.
"During the upcoming years, when new faces started coming and two or three fast bowlers secured a permanent spot in the national team, [the selectors] did not even bother to consider Naseer Malik who continued to play for the National Bank until 1981-82. And then, gradually he was out of the picture, which was not only unfortunate for him but also for Pakistani Cricket." (The Monthly Cricketer (Pakistan) [Urdu], "Naseer Malik jo is dar-e-fani sey kooch kar gaey [obituary], September 1999, p. 49)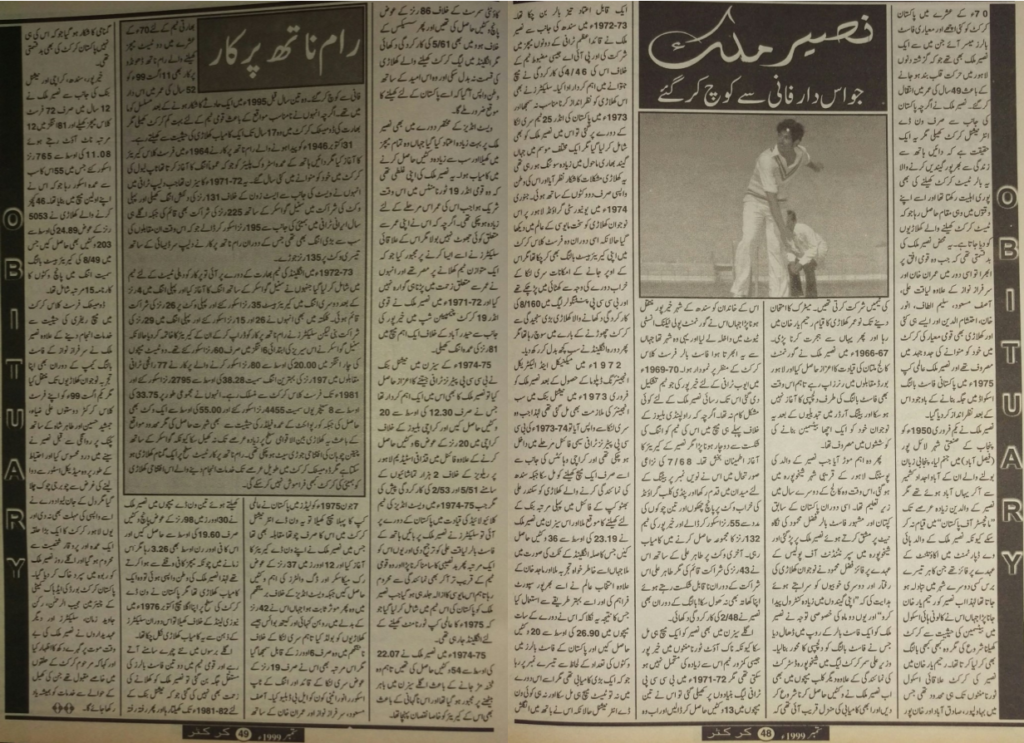 In October 1976, Naseer Malik also represented ZA Bhutto's XI against New Zealanders, at the Army Sports Ground Rawalpindi.
During the 1970s, Naseer Malik played for the Strathmore Cricket Club in Scotland, and through his excellent performance, he became a highly-regarded overseas player.
Evening Express wrote:
"Little progress has been made in the Strathmore Union, but enough has been seen of Naseer Malik and Majid Ghaznavi of Strathmore to indicate that they will make things difficult for Brechin, the reigning champions." (Evening Express, 17 May 1976, p. 12)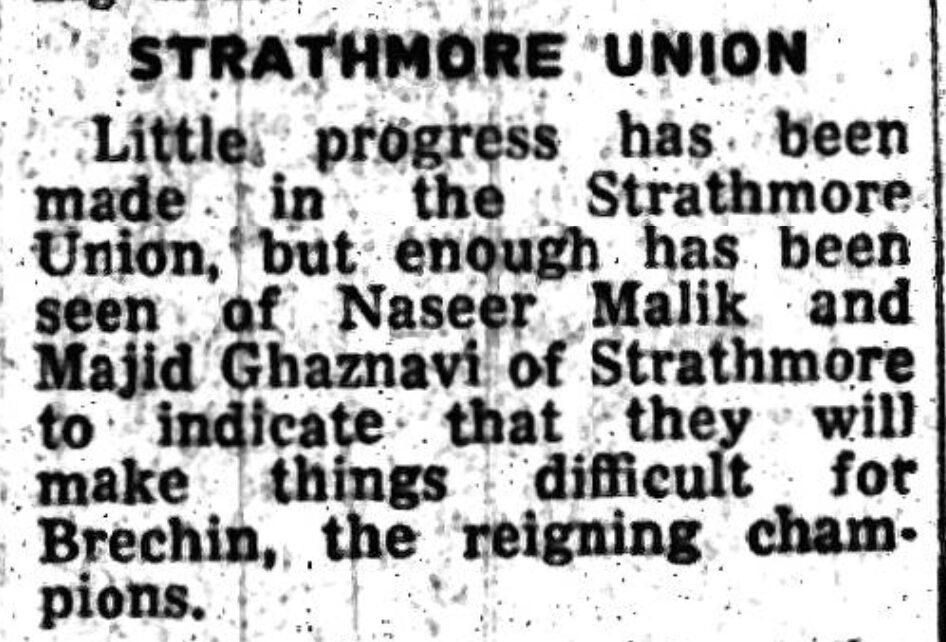 The Press and Journal stated under the heading, "Malik is match-winner":
"NASEER MALIK routed Gordonians' challenge in the Strathmore Union at Lochside Park, Forfar, on Saturday with a spell of seven for 10 in 12 overs". (The Press and Journal, 12 July 1976, p. 13)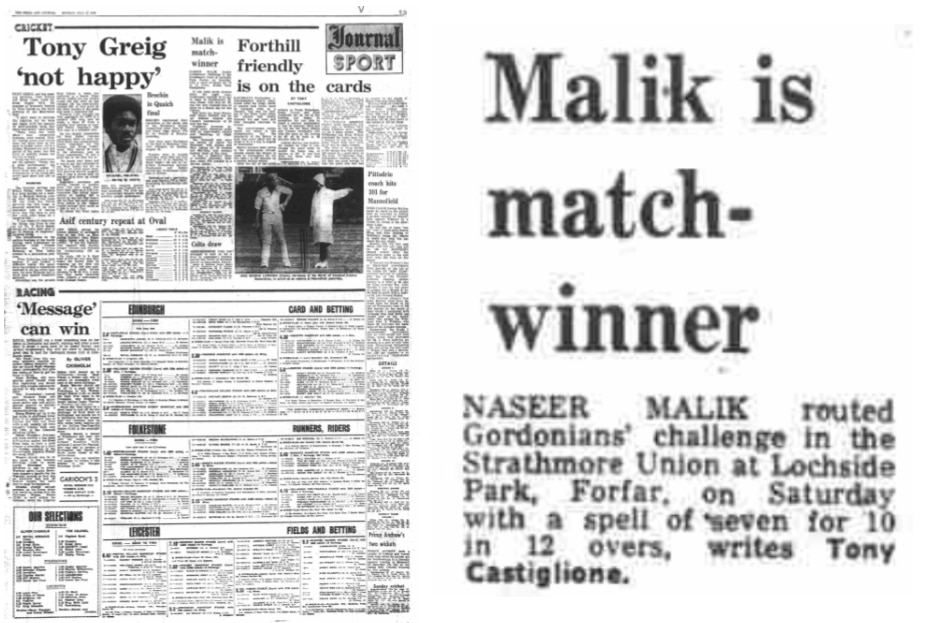 In another issue, it stated:
"Having dismissed Mannofield XI for 114, with Naseer Malik again among the wickets with seven for 36 and only Alistair Morgan able to make much impression, the visitors must have thought that they had things all their own way." (The Press and Journal, 26 July 1976, p. 15)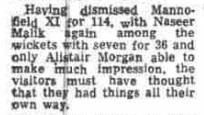 Evening Express reported:
"Junor took six wickets for 24 runs, including that of Naseer Malik, the Pakistan player who is to tour Australia this winter, and he must now be bowling as well as ever he did during his long spell with Dundee High School F.P.s." (Evening Express, 26 July 1976)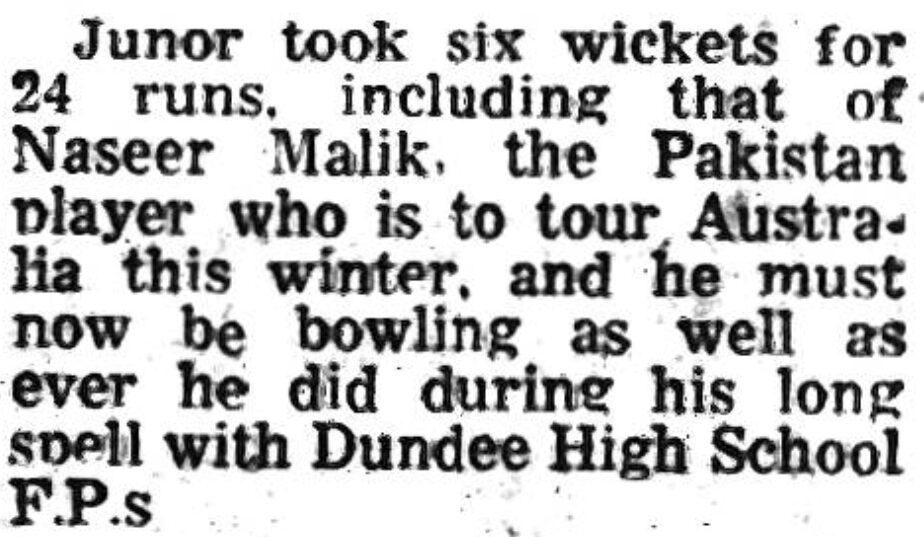 The Press and Journal stated under the title "Strathmore for draws":
"ALL THREE Strathmore Union matches played on Saturday ended in draws. At Forthill there were plenty of runs but a stout 48 by Naseer Malik kept the home attack at bay long enough for Strathmore to share the spoils." (The Press and Journal, 16 May 1977, p. 16)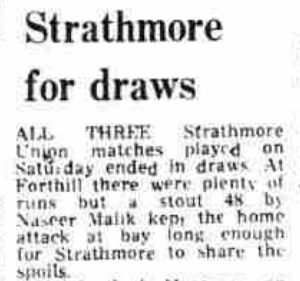 Evening Express stated under the heading, "Deadly Malik bowls over Mannofield":
"Mannofield XI opened with Sandy McKay and Ray Longhurst who found runs hard to come by Forfar's professional Naseer Malik". (Evening Express, 25 June 1977, p. 10)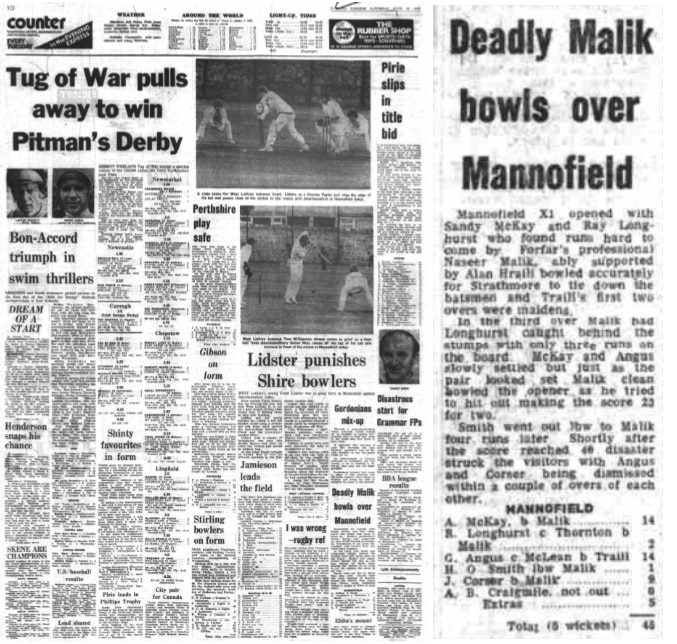 On 10 August 1994, a team consisting of retired Pakistani cricketers, known as the Old Pakistan, played a friendly match at Heslam Park in Scunthorpe. Naseer Malik was also included in that team. (Scunthorpe Evening Telegraph, 11 August 1994, p. 36)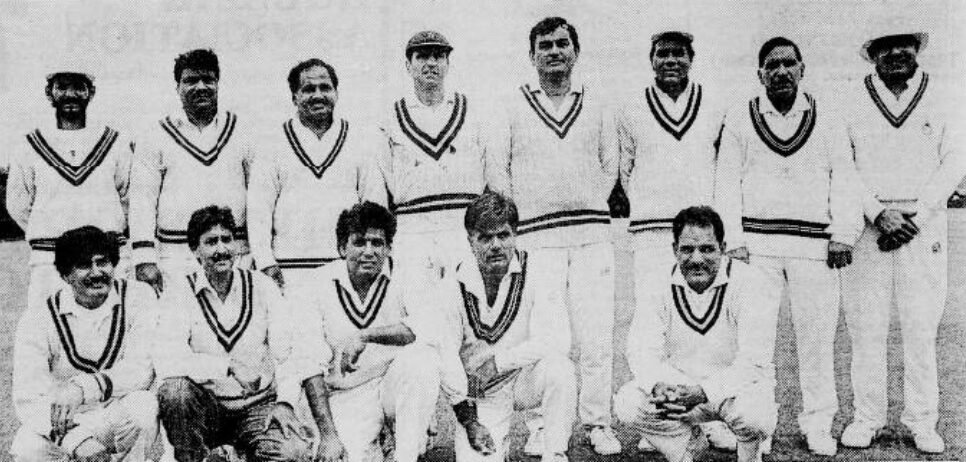 From 1995-1999, Naseer Malik also served as a match referee in 17 first-class matches, 12 List-A matches and one U-19 ODI match as well.
He also supervised a fast-bowling camp organised by Sarfraz Nawaz in 1999.
He retired from the National Bank of Pakistan as a senior resident engineer.
Naseer Malik passed away on 31 July 1999, in Lahore. His body was brought to Rabwah on 1 August, where Khalil Ahmad Mubashir Sahib led the funeral prayer, and the burial took place. (Al Fazl, 3 September 1999, p. 7)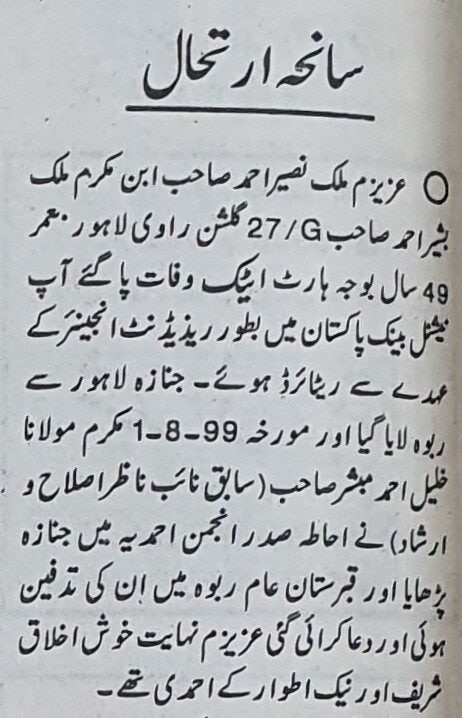 When the Cricket World Cup 1975 was being played, Ahmadis in Pakistan had already been declared non-Muslims a few months prior, and this development was gradually showing its effects. It is rather ironic one of Naseer Malik's teammates would one day lead the very country that declared him a non-Muslim.
The Cricket Monthly beautifully stated:
"What was he [Naseer Malik] thinking that day in June [1975] when he made his Pakistan debut? Would he have thought about his journey, from his birth in Lyallpur (now Faisalabad) to captaining his college team, to this moment at Headingley? Did he know he was making history in more ways than one? Did he know that Ahmadi boys would never dream of what he had achieved? Did he imagine a world where his team-mate that day, Imran Khan, would shun the idea of even hiring an Ahmadi or asking Ahmadis for their votes?" (Saba Imtiaz, Rabwah Dreams of the Green Cap)
Representing Pakistan Cricket Team is a far cry now, as the situation has taken such a turn that in 2018, when a senior Pakistani cricketer tweeted on the birthday of Dr Abdus Salam Sahib and used the word "Muslim", he was forced to delete that tweet and rewrite it without the word "Muslim".
Nevertheless, the opponents of Ahmadiyyat can stop Ahmadis from representing Pakistan Cricket Team, but they will have to live with the fact that:
The first-ever ball for Pakistan, in the history of the Cricket World Cup, was bowled by an Ahmadi Muslim, Naseer Malik.